Cisco woos channel with streamlined service programme and mid-market incentives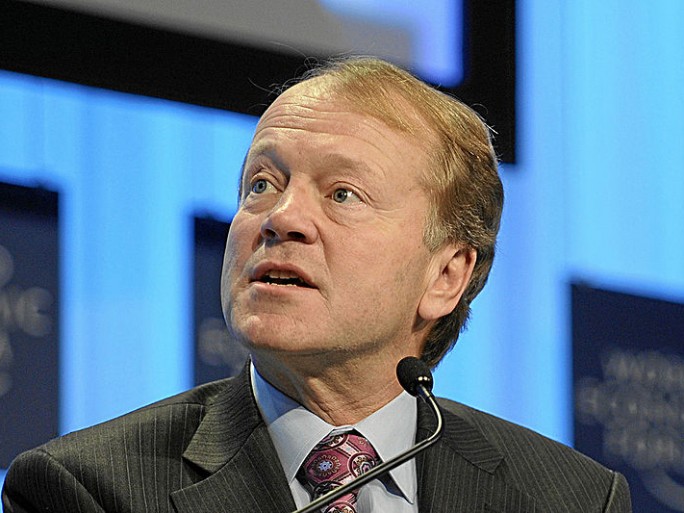 47 global services programmes tied into one at Cisco Partner Summit 2012
With Cisco's partner conference kicking off over in San Diego the firm has announced a new, unified services programme for its channel.
Cisco will now bundle together its previous 47 services programmes into one global scheme, as it simplifies its services portfolio.
Services are big business for Cisco's channel partners, accounting for 50 percent of their business on average, up from 20 percent five years ago.
The new Cisco Channel Partner Program will now be available to all of its global partners in the next 12 to 18 months, following a pilot of 2,500 partners in the US and Canada.
This will also mean expanding access to the Smart Services Portfolio, which Cisco says will be able to boost the profitability of its partners.
Channel partners will also be able to make use of a collaborative Partner Support Service, aligned with the new Services Partner Program.
More news at the first day of the Cisco partner conference came in the announcement of the Partner Plus programme.
The channel initiative is aimed partners selling to mid sized customers, providing "incremental incentives, virtual engineering support, marketing, sales enablement, and customer intelligence".


Read also :