Bit9 pursues aggressive UK channel push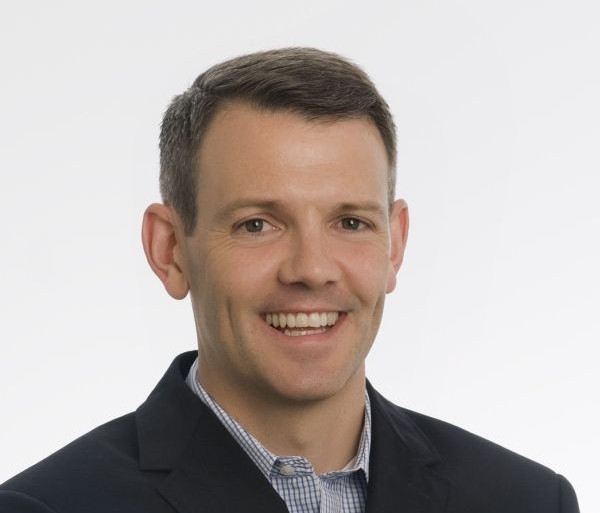 Where there is innovation, there is IP theft
Advanced Threat Protection company, Bit9, which warns of copyright and intellectual property theft from small to very big, Fortune100 businesses, is planning an aggressive sales campaign in the EMEA region.
Bit9 reports that early investments will include new appointments in sales and support within the region, the main initial process being an awareness campaign while boosting sales among some of its tier one sectors.
Those include e-commerce, financial services, government, healthcare, retail, technology, and utilities.
The company's approach to security is fairly different from others in the region is that it recognises, and publicises, the vital importance of protecting IP from threats such as nation states and companies which operate within them.
Its technology works through trust based security – so only recognised unaltered programs can work on a network.
Unlike in the USA, where stories about hackers from China accessing important intellectual property appear on the front pages of the business media, the UK hasn't quite flagged that as a serious problem yet.
But in any country where there is innovation – on whatever scale – the threat to IP theft exists and it is very real, Bit9 would argue.
Patrick Morley, Bit9's CEO, said to ChannelBiz UK that he has "hundreds of stories where critical IP, critical formulas, stuff they spent YEARS building, gets sucked out in a matter of days," and the process is surprisingly easy for the infiltrators, too. "The fascinating thing is, now that it's gone, it's not just gone and a nation is holding it there," Morley said, "there is a public private partnership going on that just leverages that data".
Bit9 already has 21 channel partners in EMEA. FIve of those are in the UK, and the company is on a push to recruit more.
Morley claims that Bit9 has seen "tremendous uptake in the US in the channel". That is where the company has the near-majority of its businessm in the channel. "We saw a 10 times increase between the first quarter and fourth quarter of last year," Morley said, "in the amount of dollars that came from channel partners bringing us business. In that time frame we have aggressively moved into the UK – we put our first team here a year ago. Two guys went out and signed a number of partners, but now we have a team of five and we expect 10 by the end of year in EUrope as a whole".
Bit9 is focused on leveraging the channel, Morley says, because his company believes it is a better way to do business. "The channel partners understand the business of that market," he said.
In terms of winning business in the UK, Morley expects it to somewhat mirror the US. "It tok a couple of quarters until the market picked up and they understoof the implications," he said. "I think it will happen faster here in the UK first, and then move to the rest of Europe. We are trying to grow faster here than in North America."
A challenge for Bit9, Morley admits, is that there is a lot of noise in the media, and elsewhere, about what really works and what doesn't work, and where the real threats are. "I'm proud to say there is no other company in the world, that we know of, that has built and deployed a trust based security network the size of what we've done," he said. "We have small, SMB companies, and we have very large, Fortune100 companies, that need us".