Apple boosts EMEA channel with 500 staff at Cork distribution base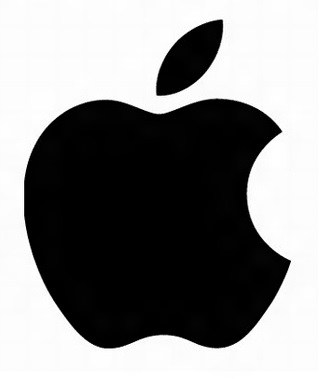 Greenpeace protests at Cork HQ not well received by local residents
Apple has announced it will employ an additional 500 staff in its Cork base to expand distribution and supply chain management in EMEA.
With booming sales of its mobile devices Apple is looking to increase its staff in its Holyhill base, reaching a total of 3,300 over the next eighteen months.
This will involve the firm building an office block for its new channel focused staff, as the Cupertino firm grows its channel operation following continued success with hardware sales.
A recent report showed that non-Apple resellers were also enjoying large increases in revenue.
The news comes two days after GreenPeace activists protested the use of fossil fuels in data centres supporting Apple's iCloud service at the Cork base.
However, the protests were not well supported by Cork residents, ChannelBiz UK was informed by local media.
According to Brian Hayes Curtin at the Cork Independent, Apple is hugely important and the benefits of increased employment have been well received, particularly with the Irish economy struggling.
"The GreenPeace protest was generally not received well because the economy is in such a bad way that Apple is very, very important here,"  Brian Hayes Curtin from the Cork Independent told us.
"There wasn't much credence given to the protests.  For most people the most fundamental thing is jobs so that would not be seen in too good a light."
Apple is one of the largest employer employers in the area, and, tellingly, the protests seemed to be largely from abroad, we were told.
While jobs were outsourced away from the Cork HQ back in the nineties, the increased employment has been received "in a positive way" almost across the board.
There has been some dissent from Sinn Fein representatives keen to point out that many staff on short term contracts at Apple  should be given permanent roles as well as handing out new jobs, Curtin Hayes told us.
It has been claimed that Apple is keeping workers on short term contracts and rehiring in order to avoid full time benefits.


Read also :