Adobe sells itself on the cloud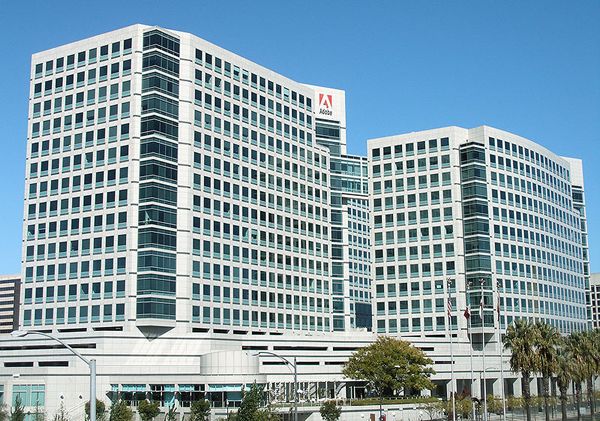 It is starting to look like software will start to be peddled on the cloud rather than through the reseller channel.
Adobe has created what it calls its Creative Cloud which it is billing as a "radical new way" of providing tools and services. On one hand it is just a subscription-based software offering, but on the other also is a method for Adobe to bypass other channels and sell directly.
The service is based around the new Adobe Creative Suite 6 software. Membership provides users with access to download and install every new Adobe CS6 application announced today and two new HTML5 products, Adobe Muse and Adobe Edge preview.
Creative Cloud integrates Adobe's creative tablet applications, such as Photoshop Touch, into everyday work which is stored on the cloud. Those who sign up for the subscription  can deliver mobile apps to iOS and Android marketplaces and publish, manage and host websites.
Adobe Creative Cloud members will have access to application upgrades, including new CS point-product features, before they are launched as part of major CS updates, as well as inventive new products and services as they emerge.
Adobe Creative Cloud membership is $49.99 per month, with an annual contract. A special introductory offer of $29.99 per month for CS3, CS4, CS5 and CS5.5 individual customers is also available.
Adobe Creative Suite 6 products and Adobe Creative Cloud are scheduled to be available within 30 days and can be pre-ordered now.
Read also :