IBM accused of not supporting its channel partners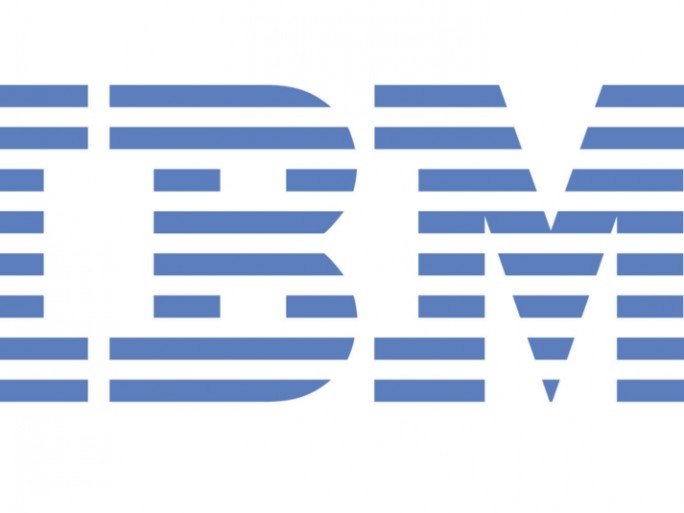 Others praise the company's partner offerings
IBM has been accused of shying away from some channel partners when they most needed help, while others have praised the company's strategy and support.
One disgruntled partner told ChannelBiz the company put on the "pressure to a very stressful degree", when its balance sheet wasn't what the company wanted to see, while another has claimed its "happy" with the support it has had.
In an interview with ChannelBiz earlier this month, Richard Potts, vice president for business partners and Midmarket, IBM UK & Ireland said it had laid out clear and consistent messages for its channel partners. However, he admitted cloud technology was causing tension in the channel.
To help its partners, IBM's focus was around this technology as well as analytics, smart computing and UK and Ireland mid markets.
However, some partners feel as though the company has taken the need to incorporate this new technology to unfavourable heights and pushed many of their channel partners into areas they don't want to be in.
One told ChannelBiz: "We've been partners with IBM for a long time now. At first we focused on hardware but its now changed its channel focus and it's all about the cloud.
"Whilst we're being given support with this, we feel as though our traditional offerings are somewhat being ignored.
"Cloud integration is being pushed on us and we've had to invest heavily here. We understand why the company wants to do this- we're in a changing and evolving climate, but from being a hardware vendor we not entirely comfortable.
"What we'd like to see is more focus on hardware support as an individual entity. After all you need the basics to go hand in hand with new technology."
Another explained that its business had been "put under huge pressure to incorporate cloud offerings into their plans."
However, others are quite happy with what the company is doing when it comes to its new technology. "As a small vendor we realised that we needed to get our acts together and start offering products for the current market and this includes the C word," one partner told ChannelBiz.
"Previously we worked with Microsoft but around a year and a half ago we decided to move over to IBM. Firstly because we felt we needed to rebrand and secondly because we'd get more support. Unlike Microsoft, IBM doesn't force its financial commitments on us and secondly because its products were geared up to help with new technologies. we've been happy with its channel incentives and help."
But not everyone is as pleased, claiming that the company only helps those who stump up the cash.
IBM recently outlined its IBM Solution Accelerator incentive, which it pitched as a new channel incentive for selling combined software and systems and/or business products.
The incentive has two elements: The Software and Systems Reward, which offers a five percent incremental rebate for selling eligible IBM systems and a 15 percent incremental rebate for selling eligible software together to a single client.
The Business Solutions Reward offers an additional 10 percent rebate for selling a product aimed at a particular IT challenge on the "eligible software content of the solution."
These cover client needs such as turning information into insights, managing risk, security and compliance and social business.
In addition, approximately one percent in fees can be earned when an IBM client finances its product through IBM Global Financing.
However, it seems that these incentives only help those who are doing well for the company. One partner spoke frankly to ChannelBiz, claiming: "All vendors are pretty much the same. They all want to make money and as long as a partner adheres to that then they are happy, will shower it with incentives and also support.
"However, in these times of downturn not many of us can excel to the level these vendors want. A few months back we struggled. Customers weren't buying despite our best efforts and our financial sheets didn't make for good reading. Instead of support we were hounded by our so called "partner" IBM, which put pressure on us to a very stressful degree.
"Now we've picked up a little bit and suddenly the company wants to be our friend again, plying us with incentives and positive feedback. We're not happy but there's not much we can do. We're tied into a contract.
"If it really cared about its partners IBM would have helped us when we needed a hand."
Read also :