Lenovo appoints new UK and Ireland GM to push consumer sales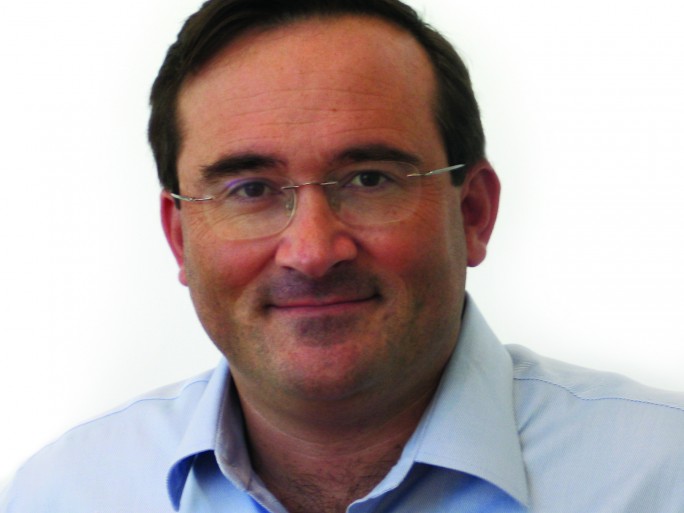 Chinese firm aims to be a top three PC player this year
Lenovo has announced a new general manager for its UK and Ireland business, Marc Godin.
Godin will head up the UK and Ireland part of Lenovo's EMEA business, reporting to Gianfranco Lanci.  Former Acer man Lanci was named EMEA president earlier this month.
The firm, which has already become the second largest PC brand in the world, is looking to increase its presence in the EMEA region.  Lanci claims that Lenovo is intent on becoming one of the top three PC vendors by the end of this year.
Godin was previously vice president for enterprise and public sector in Western Europe,  following other roles at Lenovo as VP for marketing as well as covering the channel. Before his role at Chinese firm Lenovo, Godin was VP for IBM's PC division.
Godin stated on his appointment that Lenovo is already a "very well established and successful business in the UK",  particularly in commercial sales.
However he aims to "attack opportunities" in the consumer market.   Gaining more brand awareness among consumers is one of the challenges that the firm is facing in creating further growth in the UK and in Europe, Lenovo recently told ChannelBiz UK.
Godin says that an "innovative line-up" of products" coming out later this year should help.  The firm is set to include its ultrabook/tablet hybrid the YogaPad later this year.
Read also :