Cloud computing still on the top of channels watch list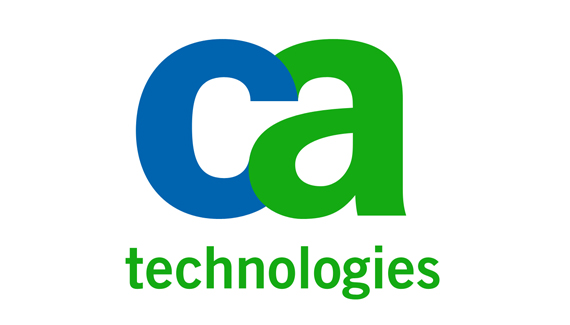 So says the 2012 CA Technologies Channel Index
Cloud computing remains at the top of the channel "one to watch" list, with spending on this technology rising every year, according to a report.
The 2012 CA Technologies Channel Index, said that investment in this technology has increased once again for the fourth year running.
It said that 77 percent of UK partners predict an increase in cloud expenditure this year, up from 72 percent in 2011 and 56 percent in 2010. This also compares to an EMEA average of six percent.
The company also found that UK partners are also reporting that over half of customers were now using some form of cloud service, with a further quarter expected to do so by the end of this year.
Marco Comastri, President, Europe, Middle East and Africa, CA Technologies, said: "Increased cloud spending as predicted by this year's Channel Index reflects that the cloud model is a good response to the growing pressures modern business is facing.
"IT organisations are asked to deliver new applications and services to a growing number of internal and external users in a fast and cost-effective way."
Over half of those asked about the benefits of cloud pinpointed scalability as a main reason for the growth. They said this was because businesses using the cloud were seeing greater flexibility to extend or contract IT services as required.
A further 50 percent highlighted the significance of increased agility.
And cost savings also propped up this technology with UK partners claiming that cloud customers are saving around 12 percent of annual IT budgets. This is up from the 10 percent reported last year.
CA Technologies also pointed out that its research showed that the cloud computing market was maturing.
It said that although private cloud presently dominates the industry, with 54 percent of partners saying their customers use it compared with  41 percent for public and 23 percent for hybrid, it is the hybrid model that is expected to really take off.
When asked what type of cloud will be predominantly used in five years' time, over half answered hybrid cloud, compared with 26 percent for private and 20 percent for public.
Read also :