Cray acquisition will give Intel datacentre dominance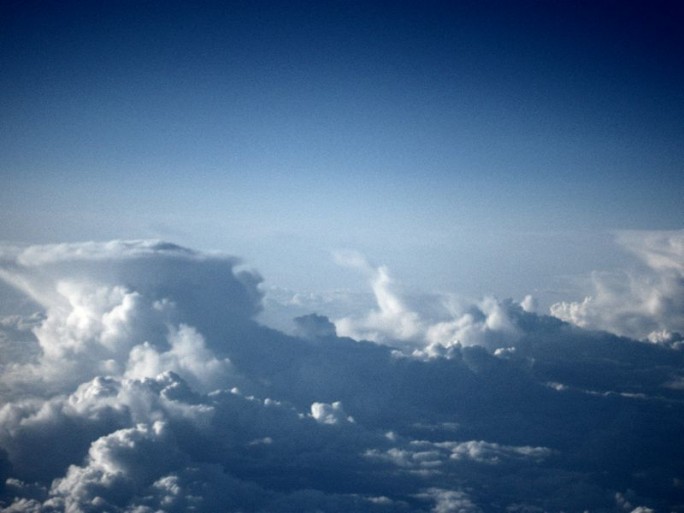 Leaves AMD a bit in the air, and Nvidia won't be happy
The news that Intel has spent $140 million in cash for elements of Cray's high performance intellectual portfolio can only give the chip giant even greater dominance in the high performance computing arena that it already has.
For the $140 million – in cash – Intel buys interconnect technology and 35 hardware patents from Cray. Cray stays master of its own density and benefits from the money – those 35 hardware patents only represent 15 percent of its IP portfolio. As part of the deal, Intel moves 74 Cray employees under its own wing.
Intel has bought the technology because Cray is recognised as a world leader in the field, but how it will affect AMD, which also has ambitions in the arena, is hard to tell. But it is a bit of a slap in the face for AMD.
Cray's interconnect technology is to be used in a next gen technology codenamed Cascade, integrated with Intel Xeon microprocessors.
Datacentre business is big at the moment, as it is the backbone of cloud computing. And that is really what this acquisition is all about. Cray will carry on selling its product lines and Cascade, when it arrives.
For Cray, the deal is something of a win-win, reflected in the fact that Cray share prices rose after the agreement was made public.
Peter Ungaro, the president and CEO of Cray said his company retained some rights to use the assets and intellectual property. A lower headcount is going to strengthen its balance sheet.
And consolidation just goes on and on.
Read also :