SugarCRM expands partner program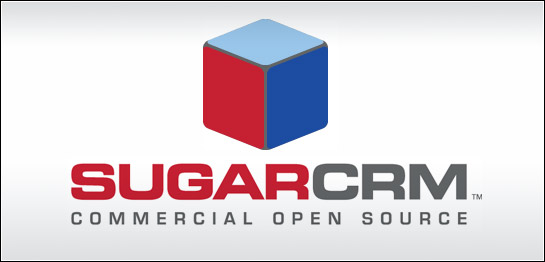 And signs new channel distribution agreement with Ingram Micro
SugarCRM has expanded its SugarCRM Open+ Partner Program, which it claims will benefit the channel and its partners.
The customer relationship management company has added new business planning and support to help partners drive more revenue. It has also launched a partner advisory board, and a partner certification program.
The company has also delved deeper into the channel, announcing that it has also signed a new channel distribution agreement with Ingram Micro.
The program improvements come as a result of the growth in the company's channel strategy and a signing of  39 new partners in the first quarter of 2012.
Jeff Campbell, vice president of worldwide sales and customer advocacy for SugarCRM, said: "The changes we've made to our partner program recognise the value our partners bring to the Sugar ecosystem.
"We're giving them the support they need to exceed their goals, and we're also providing greater access for partners to SugarCRM executives at the highest levels."
To help partners grow their businesses and generate more revenue, SugarCRM has come up with new marketing and business planning programs, which it claims will help their channel partners increase their "sales effectiveness".
It has also said there will be more incentives available to those partners who meet their goals.
The new Partner Advisory Board, which is made up of 12 members, is claimed to give guidance and feedback from the partner community, while the Certification Program is aimed at assuring channel partners that their employees are receiving the training and skills they need to manage their SugarCRM business.
SugarCRM has said that it will now offer classes and course plans for the strategic roles that individuals play in partner organisations, including sales executive, Pre-sales engineer, support consultant, service consultant, and developer.
Read also :