Facebook enters the security reseller channel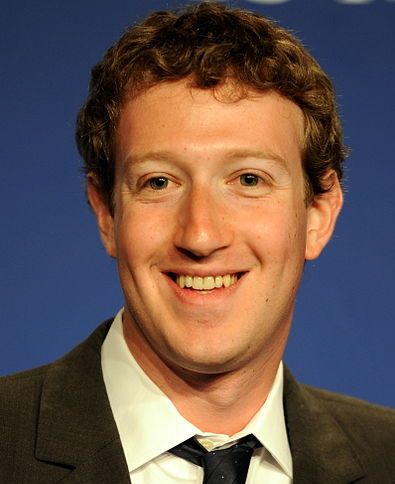 Sort of – while users complain of broken downloads
Facebook has launched a reselling platform specifically for security – in what it calls the AV Marketplace.
Major players in the consumer antivirus space have signed up, including Trend Micro, McAfee, Symantec with Norton, and Sophos, to provide security for free or long free trials.
Most versions are available as trials or as free software elsewhere, including Microsoft Security Essentials.
Facebook said in a post on Facebook Security that its program will help it provide "even better protections to those using Facebook, no matter where they are on the web".
With the program at present, it's unlikely that other resellers will be cut out of the market, but depending on the project's success, there is a risk partners will lose sales as Facebook shifts products directly.
For now, Facebook's AV Marketplace looks like an experiment to gauge customer responses.
However, some Facebook users trying to download the software have been unable to.
One comment read: "I've tried to download the antivirus and it does not work, what's wrong?" Another said: "What a joke. You have to like it before you can download it and even after that it can't be downloaded.
"Not to mention the fact that you're not doing anybody any favors by allowing McAfee to be downloaded. That's the most useless software on the planet."
More commenters still complained of having their accounts hacked or of falling victim to viral malware links. Which, we guess, is partially the point of the partnership.
ChannelBiz UK reached out to Symantec for comment about potential channel implications, but has not received a reply at time of publication.
Read also :