Intel to offer smartphones through its channel partners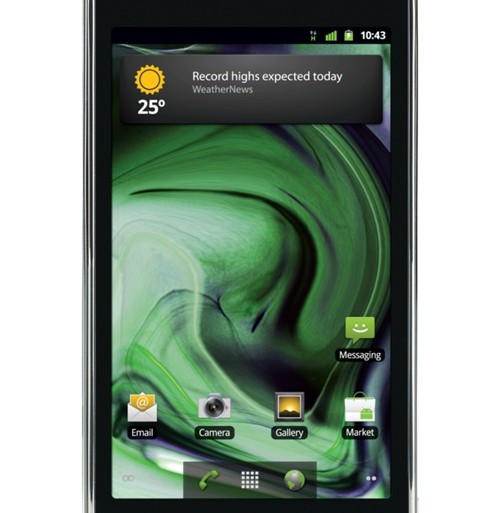 Channel will be involved once technology hits mainstream
Intel says that smartphones will become a major play for its channel, once the technology starts to hit the mainstream.
"Ultimately at some point smartphones will come to the channel,"  UK & Ireland Christine Harrison told us at the Intel Platinum Summit.
"Once Intel launches with the smartphone technology we will engage the ODMs, because the channel are a key part of the scale of product across the market, and we really rely on these guys to take that product."
The ODMs are offering everything now, desktop all in ones, Ultrabooks, she says, and smartphones will be an evolution of that.
"Smartphone isn't going to away.  At the point that the channel sees real design opportunity, then they will enter.
"It is not now, but you will see the evolution of it coming.  Once we start to see tablets ramp more, and we start to see more devices, this is just the next step and the channel will be involved.
"We will have some fast movers, like tablets, who soak up the technology.  From the mainstream standpoint it will probably a bit longer than 12 months."
Last week Intel saw the launch of its first smartphone handset, the XOLO, in India.   The chip maker has also talked in the past of a deal with Orange which will be hitting Europe in the near future.
However Intel is not able to give any concrete information as to specific dates of the first releases over here.
Read also :