As Windows 8 approaches, vendors experience collective migraine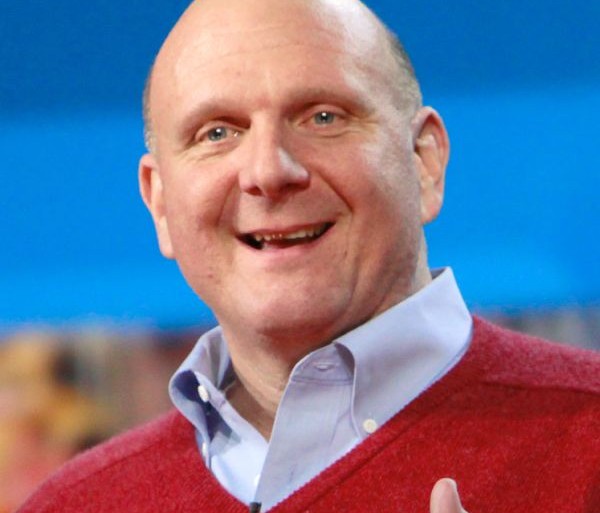 Windows 8 had been touted as a great hope – and help – to PC vendors struggling to shift their boxes as the recession and the lack of interest in computers spiralled.
That might still be the case, but sources in Asia are worried that the overall cost of Windows 8 products along with the pressure to include touchscreen designs is going to push the average consumer out of the marketplace and ultimately eat away at their margins.
If this is the case, it will not just be the concern of Asian ODMs, it has the potential for a disastrous domino effect that would be one of the dampest squibs of the last decade.
The rumours come from, presumably disgruntled vendor middle-managers speaking to Taiwan's English-language Digitimes.  
As Ultrabook prices are still out of reach for the out of pocket, and Microsoft is pushing Windows 8's touchscreen capabilities more than ever, vendors are reportedly worried that costs are going to shoot sky high – and there is always the looming threat of a supply glut if the demand isn't as strong as it was originally anticipated.
According to those sources, Intel isn't playing ball on the CPU prices front, having cemented its position and refusing to budge.
PC vendors who are already worried about the economic climate are unsurprisingly unwilling to shift computers at a loss. Microsoft's emerging insistence about Windows 8 and Metro working best with touchscreens is not easing those anxieties as it poses further questions on how to manufacture devices with flexible slide or rotatable screens, another problem the vendors didn't need that they will have to add to their long list.
In an interview with ChannelBiz UK, Novatech's managing director pointed out that early Ultrabooks – even with the subsidised Intel grant – have so far been unobtainable devices for the vast majority who would be most likely to show interest.
With some help from Intel, the company has so far managed to keep prices down, however, it is in the minority. The emergence of an exciting, new form factor is bound to cause headaches among many manufacturers and, in turn, produce a domino effect on the channel when the warehouses fill up.
Despite the fears, it is still expected that Ultrabooks should shake consumers out of their collective apathy. Parts of 2012 could be a rocky road for the supply chain, but conditions are expected to pick up by 2013.
Read also :