Blue Solutions becomes Conseal distie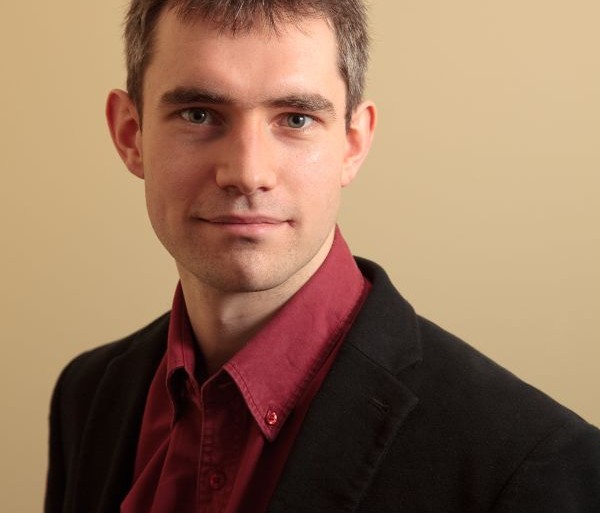 Consultancy led software distributor Blue Solutions has won a contract to provide Conseal Security's removable storage device, USB, and CD/DVD security products – to grow its influence in the SMB channel.
Conseal's products are aimed squarely at industries where data is very sensitive, such as in healthcare, education, financial and legal services. Blue Solutions will be selling products such as Conseal Server, which runs central management on removable storage devices so IT admins and CIOs can ensure where and when the devices are able to be used. It is possible to remotely wipe them, and using the SMB edition, it is possible to run up to 50 devices. The enterprise version can support as many as a million external devices, the company claims.
Conseal points out that one of the biggest problems for IT security is, simply, human error. Indeed, the ICO recently published a report claiming that at least one in 10 people do not realise the importance of their personal data, and security company Sophos is urging education from schools right into business about the value of data.
The Blue Solutions contract supports 15 resellers already involved in Conseal's partner programme, which launched late 2011. Conseal promises resellers who are interested in boosting their portfolios with easy to use security products will have opportunities for significant margins and recurring revenues – the products will be available as a downloadable licence through Blue Solutions. Blue Solutions will give resellers the opportunity to try before they buy, on a not for sale basis.
Conseal CTO, Tom Colvin, said both his company and Blue Solutions are heading up a recruiting drive to bring in new resellers, while incentivising them with training and long term support. "Conseal puts the control back in the hands of IT and offers administrators the chance to remotely wipe devices to protect sensitive information," Colvin said. "We're helping businesses to take better precautions".
Read also :