Context: Growth in distributor sales recovering from 2011 decline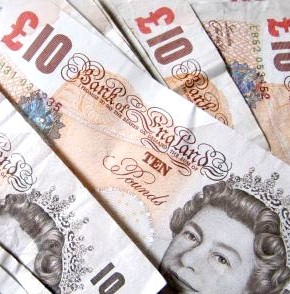 EMEA PC market shipments ready to bounce back
Analysts at Context say that the economic climate in Europe, and double dip recession in the UK, are adding to a "panicked" channel, with distributor sales growth in decline last year.
The announcement of a double dip recession by the ONS last week is adding to "great uncertainty" in European business according to Context CEO Howard Davies.
Growth in distributor sales, a good barometer of IT health in general, Davies said, has been in decline since the beginning of 2011 in Western Europe.
This means growth has dropped from four percent a year in 2011, although it has stabilised at around 2.5 percent, pretty much in line in inflation.  Distributor sales were at €10 billion ($13.2 billion) in the first quarter of 2012.
However there is a relatively positive outlook for the PC market in EMEA. Unit shipments are expected to start to see growth from the first quarter, up 0.9 percent, following declines throughout 2011.  By the end of 2013, growth should climb to 9.2 percent.
For mobile devices Context showed that revenues for ultraportable devices were up by over 20 percent year on year during the final quarter of 2011.   Traditional notebooks are seeing declines however, and netbooks are dropping at a swift pace.
Average trade prices at the end of 2011 were €670 ($855) for ultraportables, €410 ($541) for notebooks and €197 ($260) for netbooks.
Read also :