Malware attacks up 81 percent in UK and EMEA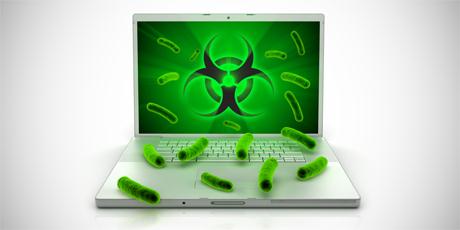 Symantec Internet Security Threat Report shows cyber crooks target businesses large and small
The number of malware attacks in the UK and EMEA has risen by 81 percent last year, with Symantec pointing the finger at a lack of security using social networks.
According to the latest Internet Security Threat Report the amount of spam may have decreased in the region, but millions of users were attracted to social network which were a hotbed of cyber crook activity.
The report shows that the most advanced attacks were aimed at primarily the largest companies, with over 2,500 staff, followed by small organisations of less than 250.
There was also a noted increase in hacktivism, with data breaches of well known firms on the up as customer info was compromised.
In the UK the cost of a data breach for businesses has been increasing, and is now up by 68 percent compared to five years ago.
In the EMEA region the UK was placed third overall for malicious code activity.  It was also the top source of network attacks in the region – though these were in fact lower than 2010 by 3.5 percent.
However the UK avoided a high placing in the rankings for spam, falling out of a top ten placing, while it hit the top five for bots.
Read also :