EU tablet shipments lagging behind US, Asia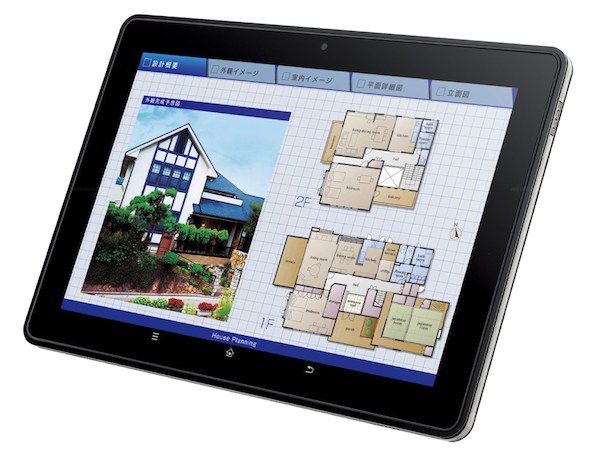 Eurozone woes hit consumers in the pocket, but there's room for optimism
Tablet shipments are soaring in other corners of the world, but Europe is lagging way behind.
Comparatively speaking, a report from Canalys shows that shipments to Europe and EMEA in general are sluggish, with North America and Asia Pacific regions witnessing swifter growth.
All regions did see tablet shipments grow over the past 12 months. However, with Europe languishing in economic doldrums – a situation predicted by some set to continue for a number of years – a lack of disposable income is affecting vendor shipments.
Overall vendors shipped 20.3 million tablets worldwide in the first quarter of 2012. This means that tablets now account for an impressive 19 percent of all client PC shipments in the quarter – up from seven percent last year.
Lead by Apple's iPad the number of tablets shipped has tripled from the same point last year, as growth all in all shows no signs of abating.
It is North America which is accounting for the majority of tablet shipments. Shipping over half the world's total, tablets make up 36 percent of the PCs arriving in North America.
Asia Pacific has seen an increase of 232 percent year on year, with five million units shipped, making it the second largest region for tablets. Shipments to Europe totalled 4.7 million in the first quarter, with year on year growth of 180 percent.
While this is still a substantial increase, according to Canalys the fact that the growth rate is slower is predominantly due to the economic woes in Europe.
With disposable income tight for many, EU citizens are less inclined to splash out on pricey tablets, or at least with less fervour than in other parts of the world. Consumer spending is not exactly booming in the UK in particular, with slow growth at best both on the high street and online, though smaller items still often sell fairly well even when discretionary spending is at a minimum.
But with businesses increasingly willing to use mobile devices in the workplace it seems that there are certainly areas for further potential growth. Intel is gearing up for a channel push with Ivy Bridge based tablet devices in the EMEA region, so the number of devices being pushed aside from the ubiquitous iPad should be increasing.
While the growth rates may be slightly slower, there is some room for optimism.
Read also :