ShoreTel sees big money in mobile and cloud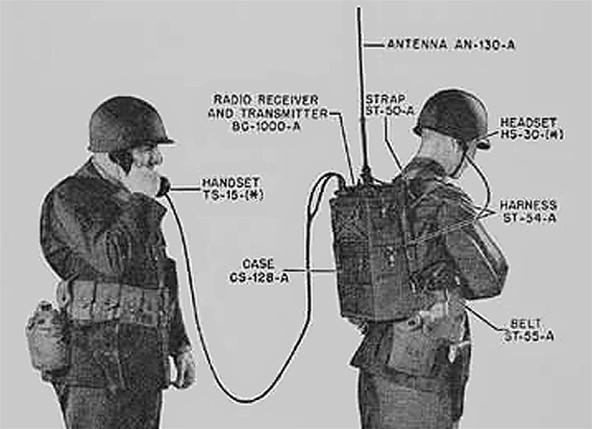 Revenues up year-on year for Q3
Unified communications and IP phone vendor ShoreTel has announced its financial results for Q3 and reported that its consolidated revenue was $US 56.3 million, up nine percent from the same time last year.
ShoreTel's international business recorded 19 percent revenue growth from the corresponding quarter in 2011, with Asia-Pacific and Canada named the best performing regions.
ShoreTel runs a cloud-based business phone system and other phone communication systems.
The company has recently bought its own cloud division, formerly known as M5 Networks, although this only had a few days to actually make an impact on the results.
Consolidated revenue was $56.3 million, up 9 percent from the third quarter of fiscal year 2011.
As of yesterday the company had $61.3 million in the bank and short-term investments. The pot would have been much bigger but ShoreTel used $80.6 million in cash to fund a portion of the M5 acquisition.
Peter Blackmore, president and CEO of ShoreTel, said that the company saw steady growth year-over-year as well as strong gross margin expansion in its core premise business.
He was optimistic about the continued strength of his company's unified communications packages. Blackmore also thought that there would be more opportunities within the mobility and cloud markets.
He said that the acquisition of M5 Networks would step up the company's cloud offers and packages for premise-based business.
Other than the acquisition it was a good year for the company. In January an Aberdeen Group study of 236 different businesses showed that ShoreTel had the lowest total cost of ownership (TCO) of unified communications packages.
In the next quarter revenue is expected to be in the range of $72 million to $77 million.
Read also :