VMware aims to make BYOD management user-friendly with View 5.1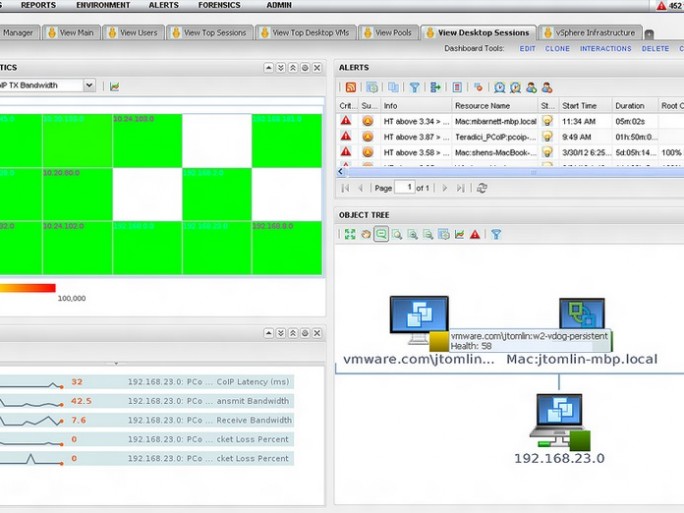 End-users get more flexibility without making work for IT managers
VMware is aiming to make BYOD easier for IT managers and end-users with a View 5.1 portfolio update.
VMware wants to make the use of multiple devices easier to manage as businesses move into a post-PC environment, making the control of mobile devices easier on IT managers.
VMware View 5.1 will allow for scalable management of tens of thousands of virtual desktops through one console.  It will also help reduce operational costs significantly, VMware claims.
This will involve tracking IT processes such as performance monitoring and application assignment from a single management console.
End users will be able to access to more customisable virtual desktops, accessing a variety of fixed and mobile platforms, with clients such as Windows and Linux, as well as support for iPads or Android based devices.
View 5.1will also allow end users to preserve their own virtual desktop settings across different Windows devices when they switch from one to another, all without causing problems for IT managers, VMware hopes.
VMware will also launch Project Octopus, a DropBox like service which will allow end-users to share information easily in a personal data cloud.
Read also :