UK economic growth cut as Eurozone woes continue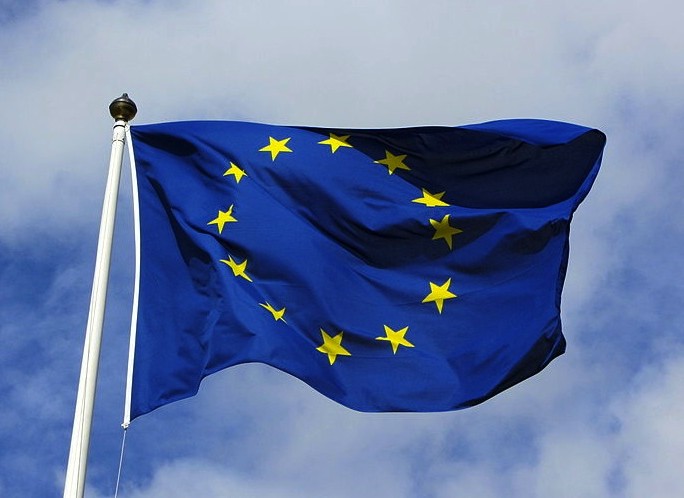 Consumer, business confidence takes a further knocking
Growth in the UK economy will remain flat this year, with expectations lowered as the Eurozone crisis continues to take hold.
According to the Confederation of British Industry, expected growth of 0.9 percent has been cut to a barely perceptible increase of 0.6 percent this year.  Recent figures from the ONS indicated that the UK had, in fact, fallen back into recession.
Growth in the second quarter of 2012 is expected to stay flat at 0 percent.  Part of the reason for sluggishness in this period, it is claimed, is the additional bank holiday for the Diamond Jubilee.
Growth in the third and fourth quarters is expected to be 0.7 percent and 0.5 percent respectively.   A rebound in the global economy, as well as a boost from the Olympics in London, are expected to revive the economy slightly towards the end of the year.
Going into 2013, CBI is more upbeat, expecting GDP growth of 2.0 percent for the year.  By this point inflation rises due to oil prices are expected to come down, hopefully hitting the Bank of England's target during spring of next year.
Household spending is expected to stay low, with negligible wage growth and unemployment likely to have an effect on consumer spending.
Fears over the Eurozone are refusing to shift and this is affecting potential for further growth, with business confidence fragile.  There is also a wider expectation that the Eurozone crisis has a lot more to play out before normal growth is remotely close to resuming.
That being said, despite the slower growth than expected in the ONS' figures, there are some signs of improvement even if the road to economic recovery may take longer than hoped.
Read also :