Android steals tablet march from Microsoft – at least for a quarter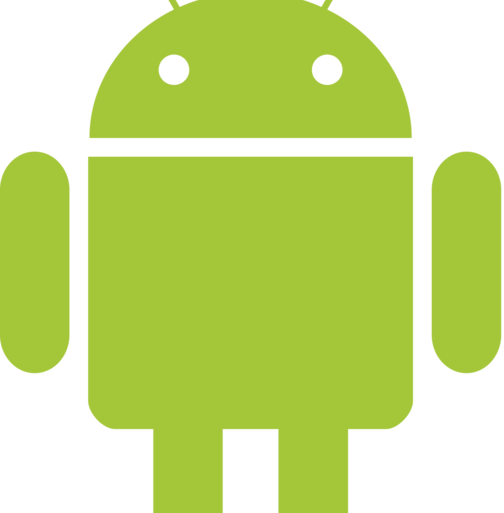 Windows 8 missed the boat for Q2
The world can thank Microsoft's vagueness about Windows 8 and Google's great job with Ice Cream Sandwich – the latest version of the Android operating system – for predictions that Android tablets will swamp the market in the third quarter of this year.
Brand vendors are not expected to take the leap of faith with Windows 8 based tablets straight away, as they remain cautious on the back of a boom where, broadly speaking, only Apple has had phenomenal success. They are expected to hold on until the fourth quarter before testing the water with Windows 8 devices.
Although tablet demand is not through the roof at the moment, vendors originally planned to ready their Windows tablets for June to July, as they expected Microsoft to officially release its latest operating system in Q2 2012. Instead, they will launch Android 4.0 tablets to capitalise on demand and introduce Windows products later in the year.
According to Digitimes,  some vendors are also worried about Microsoft's tablet strategy in general. Particularly concerning are Redmond's plans to psuh $300 million into Barnes & Noble's Nook – and what this will suggest for Microsoft's content delivery at a later date.
Read also :