China denies Google mobile ban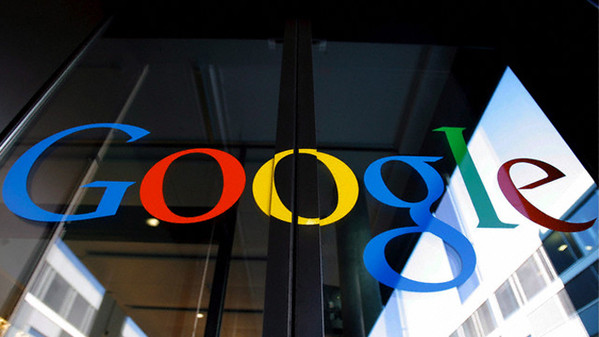 As non-Apple tablet makers on course for a boom
Rumours that China will clamp down on Google for selling mobile devices have been denied by its Ministry of Industry and Information Technology.
A spokesperson, talking to ND Daily, said that the department hadn't made any official announcements about banning Google on mobile devices. Such a step would significantly transform the sales landscape in the country – an increasingly vital market for manufacturers around the world, including across the Strait in Taiwan.
China and Google have had a tumultuous relationship, particularly concerning censorship. Trading tit-for-tat statements, the company said it would not continue to operate in the country if it had to bow to China's strict censorship rules.
China shrugged and the two eventually came to a compromise. Google's search engine is nowhere near as pronounced a brand in China as it is elsewhere in the world, however, Android is proving to be the operating system of choice for entry-level smartphone handsets, which are making inroads in the country.
According to Digitimes, the Ministry said that it had made a formal statement staunchly denying the rumours which had been making their way around the web. The alleged source of the rumour also posted on social media video network, Weibo, that the rumour was untrue.
In related news, Taiwanese Quanta Computer was named the largest maker of non-Apple tablet PCs. For now, this means Google. It is expected to ship more than 6 million tablets this year – an increase of 70 percent compared to last year. Rival Compal, too, reports the Taiwan Economic News, is set to benefit from the tablet boom. It has secured contracts with HP to develop Windows 8 tablets, exclusively, and should ship in the third quarter of this year.
Read also :