French, Greek elections change shape of distribution model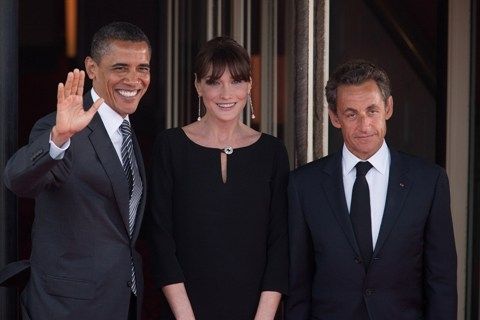 Euro falls against the dollar, pound
Elections held over the weekend in France and in Greece have had a profound effect on the value of the Euro, causing it to slump against the US dollar.
At press time, a Euro was worth US$1.3, and worth UK £0.8.
The new French president, François Hollande, is of the socialist persuasion and is committed to a future budget which does not include as much austerity as the former president was committed to.
That will throw the Franco-German agreement between chancellor Angela Merkel and former French president Nicolas Sarkozy (pictured, right) into disarray. It will also cause frantic behaviour in London as prime minister Cameron needs to forge new relationships with both Hollande and whoever emerges as the new Greek leader.
In Greece, two parties which also supported austerity measures, lost their majority and will be displaced by a new coalition which may have to strike bargains with a radical left coalition and a neo Nazi party.
That will throw a shadow over future pan European events scheduled for European leaders in the next few weeks.
European bourses all showed a fall at opening of trade this morning. The London Stock Exchange is closed today as it is a bank holiday (May Day) here in the UK. Most UK companies are also taking a day off. Asian stock market trading was brisk. Both Hong Kong and Japanese bourses showed steeper declines.