BYOD trends cause headaches for universities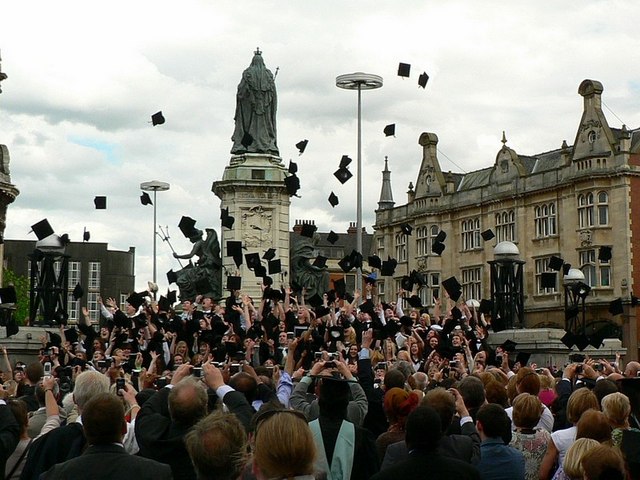 IT staff struggle to keep track of variety of devices
Universities could struggle to implement BYOD schemes, with an overwhelming number of students and staff potentially compromising security of networks.
With thousands of university students using a wide variety of devices, universities are leaving themselves open to misuse according to Paul Beaumont, chief executive of education software and services specialist Salford Software.
Beaumont reckons that it is important to monitor and track network usage, and to make sure that students are staff are aware of usage rules.
Misuse of networks poses a potential risk to the security of networks Beaumont says, and greater authentication is called for when connecting to browsers.
"Maintaining a safe and secure network in the face of users accessing it from an ever increasing complexity of mobile devices presents a new challenge for the universities and colleges, all of whom have very large numbers of users on their networks," Beaumont said in a statement.
"Increasingly, we're seeing demand for device agnostic browser based channels where staff and students can access all their college data including the virtual learning environment, the library systems, print management and Live@Edu amongst others."
Although universities have been one of the driving forces behind BYOD adoption, with students early adopters of bringing their own mobile computing devices, the increase in number and variety of devices is becoming difficult to keep track of he says.
Read also :