Oracle partners are ambivalent about channel moves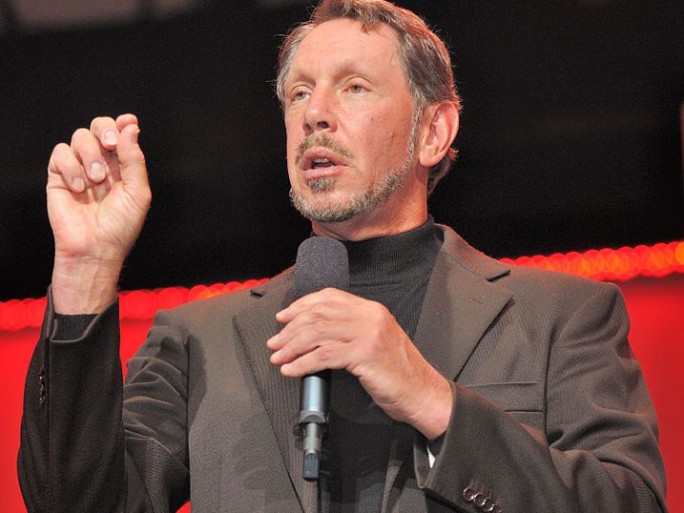 But rumours of cut marketing budgets rile some
Oracle partners share mixed emotions when it comes to the vendor's channel offerings.
However, some have said that if rumours that the company is planning to cut its 2012 marketing budget are correct, they may be looking to partner with different vendors in the future.
Oracle has run its partner scheme for a good few years now, and like many vendors offers its channel partners a range of incentives. However, according to one partner, these are only given if they are in the vendor's "good books".
One partner told ChannelBiz: "Oracle is bigger than our older partner and this is a mixed blessing.
"Through Oracle we get more incentives, but we're made to feel like a number. We need to achieve a certain amount to be in its good books."
Another agreed, claiming: "Oracle is the same as many big vendors. But you can't get away from using one when you're in the channel. We've had quite a bit of success and have been rewarded with support and incentives."
However, others seem to be happier with the vendors offering claiming: "As vendors go, Oracle is ok. It looks after us, gives us support and its guys are always on the other end of the line if we need them.
"We don't rake in the cash but then we're not a lowly partner either. I think this shows that there is less discrimination for partners here."
Over the weekend, rumours surfaced that the company was planning to cut its marketing budget for the year, meaning that channel partners could suffer from a lack of advertising. This has caused a ripple in the partner network with many afraid of what this will mean for their businesses.
One channel partner told us: "We hadn't heard anything about the company cutting down on its marketing budget, but then again why would we? If this is more than a rumour we may have to consider who we partner with.
"We depend a lot on point of sale and being pushed by the company so it could eat into our business."
Another claimed: "We don't really want to comment about whether we're happy with Oracle as a partner. These things have a way of coming back to find us.
"However, in terms of marketing what we will say is that it will have a huge knock on effect. Not just for us but for channel partners alike that depend on certain marketing tools from Oracle to get themselves known. Instead of throwing money at events, perhaps the company should think about putting it into things that will actually make a difference."
Others see it as a positive move: "In terms of the marketing rumours, we're not overly fussed. It may be a blow for some smaller, perhaps lazier partners, but we pride ourselves on our own marketing initiatives.
"We're also looking forward to OpenWorld later on this year, with Oracle's new promises there. We just hope it lives up to it," a bigger partner told ChannelBiz.
We are in talks with Oracle about these comments.
Read also :