Business unprepared for smart mobile devices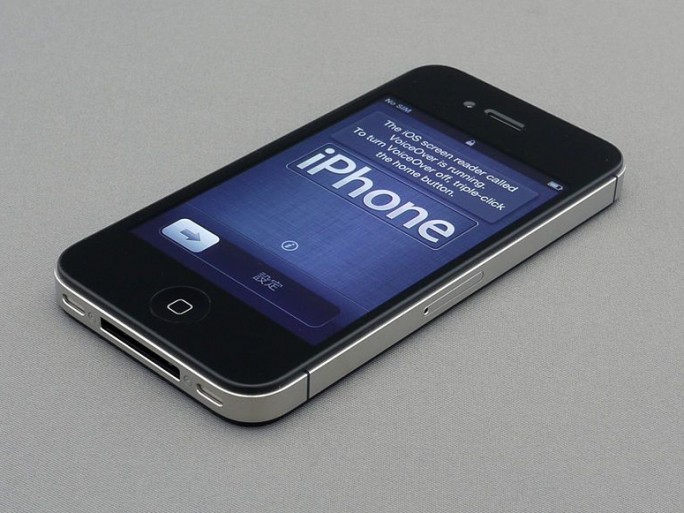 Opportunity knocks for channel
A survey commissioned by LANDesk Software has shown that businesses are unprepared for the challenges posed by smartphones and similar devices.
One problem facing IT managers is how to maintain overall control of their IT environments, and LANDesk surveyed 193 IT professionals about how they managed the new challenges.
96 percent of end users in organisations use two or more computing devices at work, but only 75 percent of the IT managers manage two or more devices, the survey showed. The survey also revealed the changing face of work, with 44 percent reporting that at least some of their employees work remotely.
Over half (54 percent) said that there are no security strategies in place for mobile devices.
37 percent of the IT managers dealt with over 10 malware incidents a month, the survey said.
Steve Workman, a VP at LANDesk, said: "The days of provisioning and maintaining a single compuing platform, locking down work environments and mandating productivity systems are dead."
Naturally, LANDesk has an interest in the results. It produces end point security and IT server management for companies.
Read also :