Capgemini reports Q1 revenue boost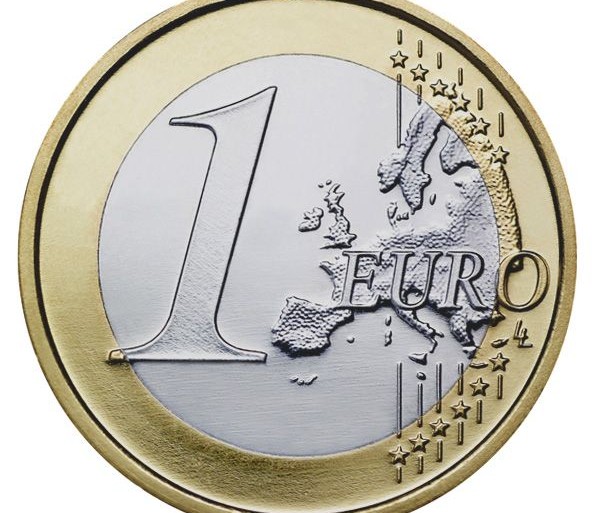 North America flagged as the largest growth region
Enormous French IT services company, Capgemini, has reported Q1 2012 consolidated revenues of €2,565 million – an increase of 9.2 percent from the same time last year – and 4.3 percent like-for-like.
Capgemini reports that the difference in the rates is thanks to acquisitions it made, in particular France's Prosodie and Italy's Aive.
In consulting, technology services, and local professional services, Capgemini saw an overall average growth of 5.2 percent. The largest increase of these was in technology services, up 6.6 percent from the previous quarter, while its outsourcing services reported average growth of three percent.
North America was far and away the highest growth moving from the last quarter into Q1, boosted by technology services up by 13 percent. Capgemini reports that the UK and Ireland region did recover, and reported revenue growth of 3.9 percent – a better rate than over the last four quarters.
France continued to top the revenue list and grew by one percent. The company reported a contraction of 7.8 percent in Benelux. All other regions, on average, grew 7.7 percent.
First quarter bookings for 2012 reached €2,145 million, which was down compared to the same time last year. But book-to-bill ratios for consulting, IT services and local professional service was slightly up at 1.02 for the group.
Capgemini's CEO, Paul Hermelin, said in a statement that the company would "closely monitor changes in the macro-economic environment", but remained positive thanks to decent demand for Q2 2012.
The growth "reinforces our objectives of revenue growth and an improvement in the operating margin," and that the "enhancement of our product portfolio is bearing fruit".
Read also :