iPass expands European channel partner program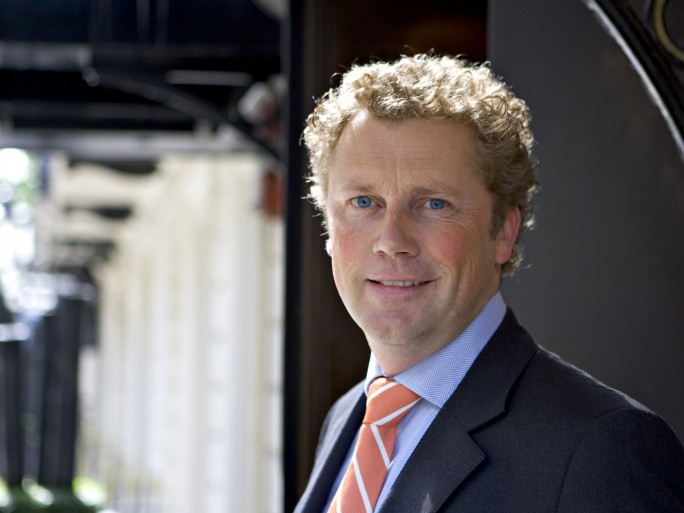 Wants to target mobile device management (MDM) market
iPass has announced that it will be expanding its European channel partner programme to target the mobile device management (MDM) market.
The global Wi-Fi services and enterprise mobility company will now aim to recruit new MDM channel partner experts, which it hopes will help them capitalise on the growth of remote working and consumerisation of IT.
René Hendrikse, iPass vice president EMEA, told ChannelBiz that the move came as a result of the "end user changing their behaviour in internet connections.
"We are seeing enterprises bringing in different devices that can connect to the internet," he said.
"It's no longer just Blackberrys they are using, but also platforms such as Android. This means demand has risen for the management of these in a controlled way. We are reaching out to see if we can help value-added-resellers (VARs) address these issues with iPass Open Mobile."
He said this platform offers IT departments "an efficient way to deal with onboarding multiple devices, controlling network costs and offer access to the world's largest Wi-Fi network  to keep mobile workers securely connected and productive everywhere."
The company said that partners with MDM expertise would be able to complement their existing mobility products with the iPass Open Mobile platform. This is claimed to provide access to "the world's largest commercial Wi-Fi network", with over 800,000 hotspots in 118 countries.
The iPass channel programme will give partners the chance to "gain a competitive edge and expand revenues with a predictable and recurring stream, by selling complementary market services such as secure remote access and mobile connectivity management," Mr Hendriske said.
To help partners further, the company will offer a range of sales and marketing support, which will help with selling and ensure that staff have the training and support to help them close opportunities and benefit from recurring customer revenues.
iPass will also assist partners with case study and press release development to help to attract new customers.
However, the company is selective in its approach.
"We pick partners carefully," Mr Hendriske told ChannelBiz.
"We are looking for partners willing to invest in resources, who can offer specified services and who are willing to have marketing support."
Read also :