EU sees slow growth ahead, as Commission says we are in "mild recession"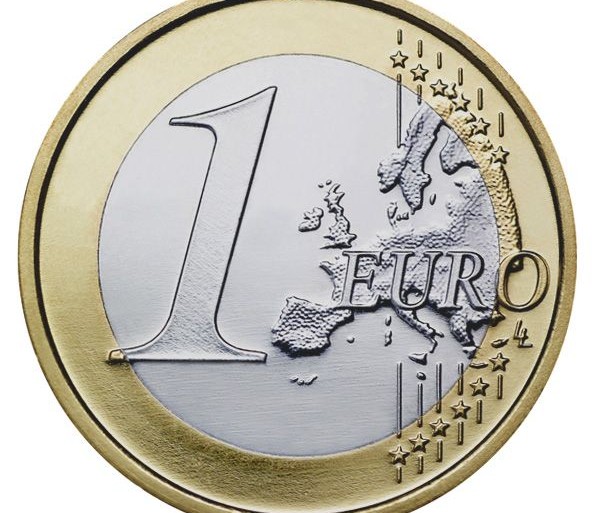 Unemployment will continue to impact on consumer spending, but there is hope for 2013
The European Commission has announced that the EU economy is in recession, and is moving only slowly to recovery.
The uncertain situation in the Eurozone is continuing to hamper a return to growth, and a "mild recession" is forecast with GDP set to decline 0.3 percent in 2012.
Economic activity was strained at the tail end of 2011, and this has continued into 2012.
While there are hopes that the economy could pick up in the second half, and growth is expected to reach 1.3 percent in 2013, it means that the journey into solid growth is taking longer than might have been expected.
"A recovery is in sight, but the economic situation remains fragile, with still large disparities across Member States," Olli Rehn, Commission Vice-President for Economic and Monetary Affairs said.
Rehn said that unless action is taken swiftly and without further determined action "low growth in the EU could remain".
On an EU-wide level, unemployment currently stands at 10 percent and is expected to reach 10.3 percent in 2013.   Separate figures have forecast that the figure in the UK will rise to nine percent by the end of 2012.
In the UK the ONS has declared that the country is in recession, though it is also expected that the domestic economy will gradually move towards growth going into 2013.
The effect of this has all been felt particularly on the high street.   With less discretionary funds available due to unemployment continuing to shoot up, consumers have been constricted.  In addition recent figures showed that online spending in the UK is increasing at its slowest rate since November 2011.
Read also :