Canon's plans to move to robot workers slammed by staff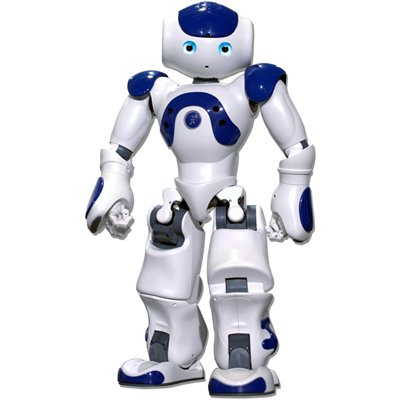 But distributors excited about prospects
Canon's plans to fully fill their factories with robots has been met with disdain by its staff, calling the move "unfair."
However, distributors are more positive claiming this will earn them better profits, with robots eliminating the need for  lunch breaks and thus creating more stock.
According to a report in the Nikkei Business Daily, Canon plans to automate its digital-camera production by 2015, becoming the first camera maker to swap out all its workers in favour of robots.
According to sources, the Japanese company plans to keep employees displaced by the robots by engaging them in production-control jobs or at "new divisions in growth fields."
It is thought that the first plants to be hit by this will be in Japan. However, if this works then the company could move these ideas its overseas factories.
The move has angered those at Canon who told ChannelBiz: "I haven't heard anything about this, but as the rumours suggest, the first phases will begin in Japan.
"If they decide to target US, and the rest of Europe then we could see many more numbers added to the unemployment list. It's unfair that we should be cut out of the work picture in favour of robots.
"What's next? Robots driving cars, robots feeding us and serving us in restaurants?
"Technology is clever but sometimes engineers really don't think that they could eventually create themselves out of a job."
However, distributors aren't so scared, claiming they may in turn see better business. One told ChannelBiz: "Anything that's computerised works better for us. And in this case a workforce of robots will help boost our supplies no end.
"Controversial as it may sound, humans just don't have the power that "robots" or machines have. There's sick days, and downtime that needs to be considered, not to mention wages, which means there will be less staff employed to keep budgets intact and expenses down.
"A machine doesn't need holidays, it doesn't need lunch breaks. It just powers through creating more products and in turn more shipments, which is all good for us. We have machines here too but currently they don't replace staff. If they did I might have some different views on this."
Read also :