KPMG signals a change in outsourcing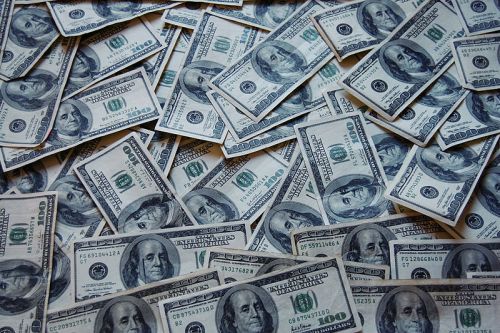 'Cheapest deal wins' unsustainable
Although companies are increasingly seeking the services of outsourcing organisations, a KPMG spokesperson has claimed that the landscape is changing – with clients now demanding a new level of value.
Speaking at the Outsourcing Network conference in Amsterdam, KPMG director Claudio Altini believes that the main driver for outsourcing is now longer down to cost reductions or cutting headcounts, despite the economic woes breathing down Europe's neck. However, the downturn is taking its effect on maturing the outsourcing industry.
Rather than just seeking to save on margins, companies are increasingly looking for the right contractors, searching for the "next level of value". Outsourcing companies need to be clearer on what Altini called the three Rs – that is, rates, results, results and responsibilities.
"Businesses are no longer prepared to accept standard terms and conditions for outsourcing their core services," he said. "They want proof that service delivery arrangements are flexible, can move with the strategic needs of an organisation and will meet the targets demanded by stakeholders".
The KPMG director said that there are changing attitudes within businesses in that the old model of cheapest deal wins is unsustainable. The next level Altini proposed was where businesses penned contracts which linked performance, price and governance tightly together.
"The key to the future of the outsourcing industry now lies in simplifying agreements and innovation around charging models," Altini said, "not a pricing model where the cheapest deal wins the day".
Read also :