SMBs turning to social networking to drum up business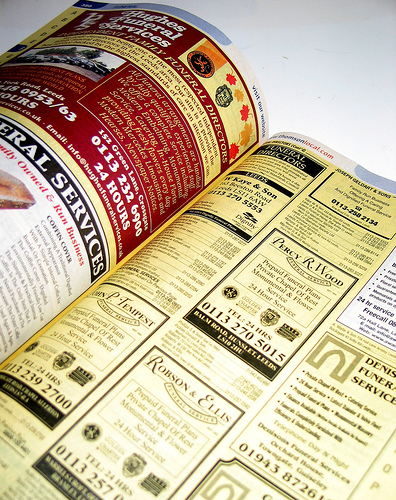 Smaller businesses are ditching the Yellow Pages in favour of Facebook and Twitter
More and more SMBs are turning to social networks as a more affordable marketing tool.
Apparently over a third of UK small businesses are now using Facebook to attract new customers, making it more popular than print or online advertising, and even more popular than the good old Yellow Pages.
Tech firm BaseKit found that 36 percent of SMBs are using social networks to promote their business, while only 27 percent use local directories anymore.
Twitter is also on its way to becoming more popular as a way to gain interest in your business without handing over a wad of cash for advertising, with one in six looking to drum up cash by tweeting.
ChannelBiz has highlighted the potential of social networks for use by channel players.  At the launch of the site in March this year NetMediaEurope produced research and analysis which indicated that channel players will benefit from  using social media to attract new business.
The approach will benefit channel players which are feeling the pinch in tough economic times.  As ChannelBiz editor Mike Magee  pointed out, those who are able to use social networking tools innovatively will reap the greatest rewards.