Supply problems blight chip channel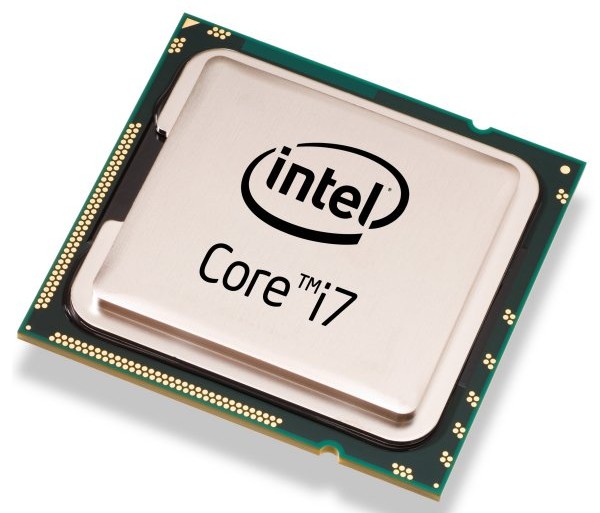 Analyst company  Piper Jaffray says there is not a single chip maker who can get enough of their product into the channel. Gus Richard told Barrons that Qualcomm is likely to do better in 2013 estimates despite delays given "the strength of its product line." But he said that is biggest problem is that its
Analyst company  Piper Jaffray says there is not a single chip maker who can get enough of their product into the channel.
Gus Richard told Barrons that Qualcomm is likely to do better in 2013 estimates despite delays given "the strength of its product line."
But he said that is biggest problem is that its "MSM8960″ chip is being made by TSMC only two to three quarters after TSM introduced its new "28 nanometer" chip-making technology.
TSMC's LP process is based on a PolySiON gate stack and the outfit can't make enough at this point. He thinks that Globalfoundries, Samsung and UMC could be possible candidates to take on Qualcomm work.
Richard said that Intel's 22nm SoC process, 1271, will not be out until mid-2013 and said that while the company is bragging of how other firms are struggling to keep up with Intel's pace of chip manufacturing it is also not doing well.
In the technology industry the use of fear uncertainty and doubt is a tactic used by companies when they are trying to obscure their own shortcomings, he said.
Intel's claim that it has exclusivity in process development and the end of the foundry model is rubbish and it means that Intel is probably trying to hide something.
Richards has warned that Intel will not be competitive in the tablet market until the Haswell processor launches and Windows 8 is stable.
Intel has missed the market and is scrambling to catch up. Tablets are what Intel hoped Netbooks would be. Moreover, tablets are basically big cell phones which do not play to Intel's strengths.
Richard's slamming of Intel is countered by Citigroup's Glen Yeung, who writes that the value of Intel's process technology lead is increasing as the industry struggles with the supply issue.
What seems to be happening is that the supply issue is taking its toll on everyone and there are simply not enough chips in the channel to do everything that the OEMs want.
Read also :