Dell: Partners need to wake up to social media business opportunities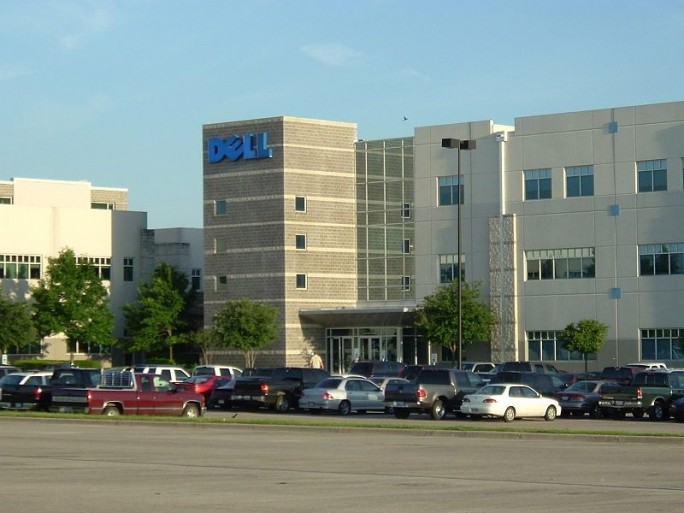 PartnerDirect programme will now feature social media training in order to boost partners' understanding of potential business benefits of leveraging new technologies
Partners in the channel need to understand the benefits of social networks or risk getting left behind, says Dell.
Social networks are becoming an increasingly important way for channel partners to communicate, both with vendors, and, vitally, with customers.
"Understanding and engagement in social media platforms is very important so partners don't get left behind as this is a long-term trend," says Kathy Schneider, Dell's Executive Director, Channel Marketing & Programs Europe. "More and more, customers expect companies to engage this way."
In order to ensure that channel partners are able to leverage the benefits of social networks Dell has announced social media training will available through its PartnerDirect programme.
According to Dell, partners have not been using social media to its full potential so far.
"We haven't seen resistance to social media, but we've found partners haven't really quite understood it yet and are eager to learn more." Schneider told ChannelBiz.  "They've been asking for our help and that's why we've developed this training."
Twitter, which recently announced it has more than 10 million users in UK, is just one of the many ways in social media can be used by partners.  Marketing through social media for example is growing quickly, and is a great way for smaller channel players to get their message out.
A survey conducted by NetMediaEurope as part of ChannelBiz's launch showed 71 percent of end users will increase the use of social media in IT procurement over the next three years, being used intensively in the mid term.
Indeed in many cases end users are coming to expect that businesses have a social media presence that is interactive with customers.
Like many vendors Dell has used identified the boost that social media can bring to business through various facets such as engagement with customers, and believes partners can also reap the rewards of picking up new technology in a changing channel.
"Social media provides an efficient way for partners to get closer to their customers and amplify the impact of their other marketing activities," Schneider says.
"The training will help partners understand and get involved with the different platforms; start listening to their relevant communities using an additional platform for communication; understand what customers are talking about."
She says partners will also look at sharing their information and "gain visibility on their key accomplishments, for example, highlighting their own customer wins".
Social media can also be used to communicate and stay in contact with vendors. Of course what channel don't like is being cut off from vendors, and in the past some of Dell's partners have voiced concerns about the "frustrating" use of Twitter as a means of contact.
Schneider says that for Dell social media is not intended to take the place of real contact with partners.
"Yes, partners are using social media as a way to keep up with key information, but as a supplement, not a replacement to our other forms of engagement such as our Partner Portal and working directly with our channel sales teams."


Read also :