IBM expands SmartCloud services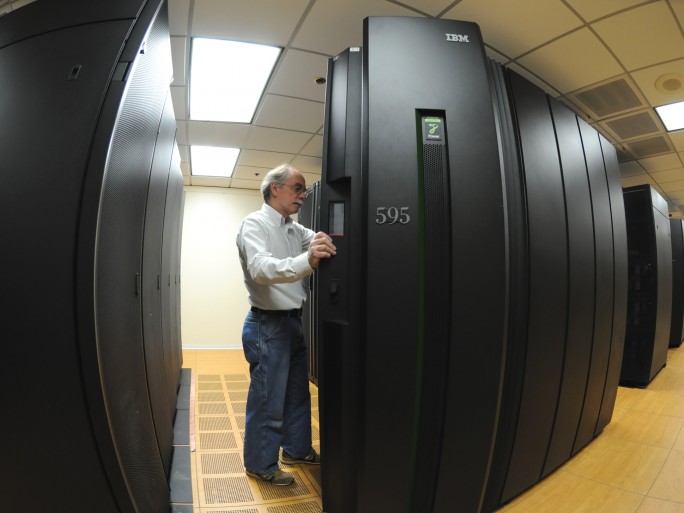 Enterprise Plus and SmartCloud Application Services head towards general availability in third quarter
IBM has announced expansion to its SmartCloud services in a bid to move more business into the cloud.
With all the big IT players trying to stay ahead with cloud offerings, IBM is looking to expand on the services through it SmartCloud.  
Although IBM says that it already has one million enterprise application users on its cloud, it has plenty of competition from the likes of HP and others.
New capabilities in the SmartCloud portfolio include Enterprise 2.1, which offers infrastructure as a service, new Red Hat Enterprise Linux 5.8 and 6.2 operating systems and an upgrade to persistent storage IBM says.
SmartCloud Enterprise Plus will now be available in Europe and North America, ahead of a global roll out in the third quarter of 2012.
This will involve increased support for different workloads, and a new System z shared environment that will be available in the US and UK later on this year.
Following its launch last October in beta IBM will expand its platform-as-a-service SmartCloud Application Services (SCAS) to a full pilot programme .
PaaS as part of the SmartCloud Application Services will be available to select customers moving from beta to pilot stage, ahead of general availability in the third quarter of 2012.
SCAS is compatible with compatible with IBM Pure Systems.  This will mean that it will be possible to test applications on IBM's public cloud, for instance, or deploy applications on a private cloud built with PureApplication Systems.
Read also :