Dell SonicWall faces resistance from the channel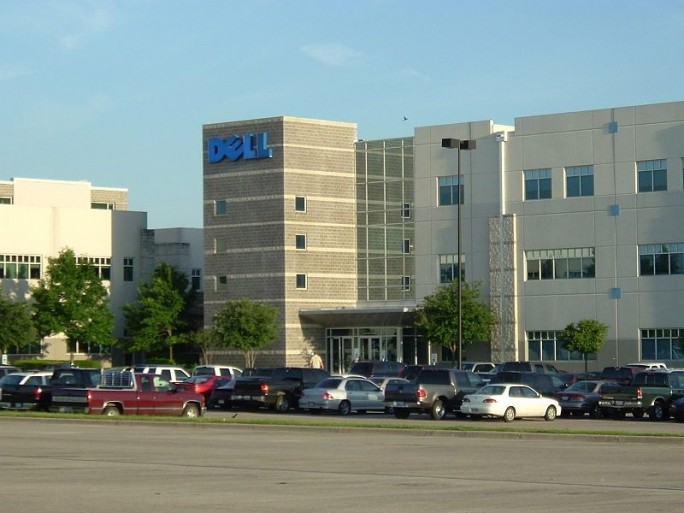 New merger means better incentives for both company's channel partners
Dell has finalised its takeover of SonicWall and claims it will now work on building up its channel base .
However, SonicWall channel partners are not convinced of the changes being put in place, with some claiming they will have to shell out in a bid to get onto Dell's partner programme.
Others have pointed out that despite although SonicWall claims that it will still operate as an independent entity, it's partner programme will soon close.
For the next few months, Dell SonicWall claims will focus on channel support including training and marketing for both company's partners, according to talking heads at the newly formed company.
Dell SonicWall product marketing and analyst relations director, John Gardineer, said Sonic Wall had always been a partner-focused business and Dell had specifically chosen the company to get into that space.
He told Australian news site, ARNnet that Dell had been moving to build up its channel base for the past three years.
However, as a result of the acquisition, its partners would be able to work SonicWall as they did in the past, but also join the Dell partner programme, in the future.
Dell's plans, at a higher level, will revolve around security, the adoption of a strategy to go after cloud applications and begin to compete and become a major player in the datacentre space, he said.
Dell SonicWall A/NZ country manager, Sandeep Joshi, added that the buyout had also had a positive effect on SonicWall, which will now get more investment and support from Dell. He also claimed that the company's headcount had grown by around 1,000, without having a knock on effect on its budget.
However, partners of the security company aren't too happy about the changes.
One told ChannelBiz: "Dell and SonicWall are claiming that the businesses will be run separately.
"However, we are already seeeing signs that this is not the case. As a SonicWall partner we have invested in training schemes with the company as well as done well with incentives. Now we're getting material through 'gently' pushing us to integrate with Dell's partner programme.
"All well and good, but suddenly there's more skill we need, more marketing material required and of course much more training. You'd think this would all be done free or of very little charge but unfortunately it's not the case.
"We don't have the kind of money we're being asked to part with and so we'll have to stay as we are. If that means that we won't progress then so be it, but what is going on is very unfair. "
Others were slightly more upbeat claiming: "SonicWall's partner programme will soon close- Dell and SonicWall have said that themselves so I don't buy any of this separate company stuff.
"We are biting the bullet and investing in Dell's PartnerDirect programme. Yes it's a little bit costly but, the way we see it is that we'll have more offerings to give to our clients as there will be more products.
"It's the way with any acquisition. The smaller company, usually the one that's been purchased will always eventually sell out their channel partners."
Read also :