Marketing firms drag heels on cookie laws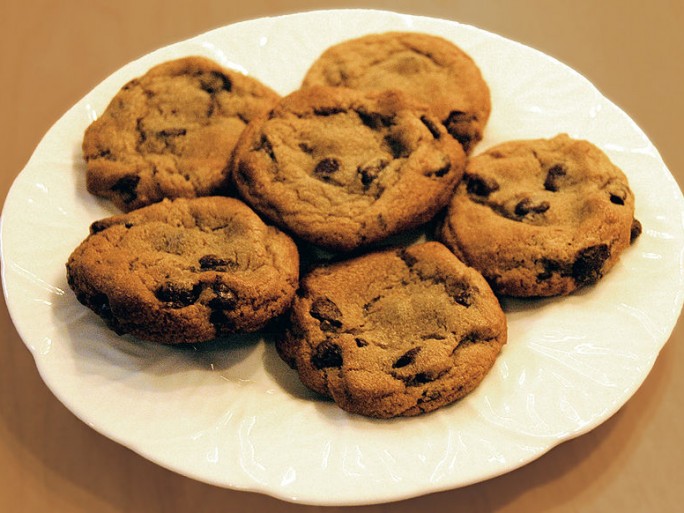 Four days to go and firms are almost as unprepared as the government
With four days to go until the enforcement of the cookie law in the UK there are concerns about a lack of consumer consent.
Almost half of marketers in the UK are worried that efforts to gain consumer consent will not meet requirements set out by ePrivacy Directive and enforced by the Information Commissioner's Office (ICO).
Companies are expected to give a clear indication to consumers about cookies and tracking data – to clearly let the consumer make the decision about accepting cookies from websites.
According to a survey of 150 marketing agencies in the UK by Direct Marketing Association, this "shortcoming" is a cause for concern.
Around three in five have so far failed to develop and execute a plan to deal with the law, while just under half are yet to draft an updated cookie policy.  79 percent are yet to communicate planned changes despite the deadline fast approaching.
Failure to comply with the cookie rules could mean that companies lose customers and sales, as well as leaving them in trouble with lawmakers, though this is more of a long term concern – with the ICO not planning to pillory the  IT staff responsible just yet.
The private sector is in good company with concerns around cookie law compliance, as government departments are also ill-prepared for the new guidance enforcement by the ICO.

Read also :