Autonomy founder, Mike Lynch, leaves HP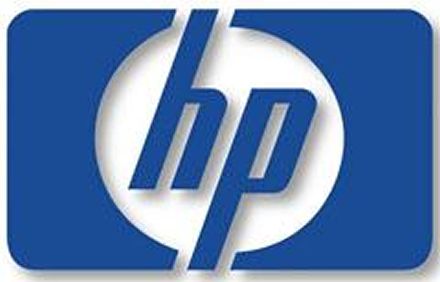 Expected to start new projects away from troubled HP
Clearly Autonomy boss Mike Lynch prefers a bit of autonomy. He has just announced that he will leave HP, which took over the company under Leo Apotheker, and will be joining a number of other disenfranchised Autonomy execs in doing so.
Entrepreneur Lynch described the currently troubled HP as too "bureaucratic", although a source supposedly familiar with the matter told the Guardian that he will not be going away. HP's ex-CEO Apotheker bought Autonomy for just over $11 billion.
Other execs who have quit since the takeover include:
Sushovan Hussein, President
Steve Chamberlain, CFO
Pete Menell, CTO
Nicole Eagan, CMO
Andy Kanter, COO
Martina King, Head of Aurasma
Lynch, who ran one of the UK's most successful technology businesses, no doubt has other ideas up his sleeve – and ChannelBiz UK looks forward to seeing what he does next.
Read also :