Cambridge Design Partnership targets corporate social media with Canvas software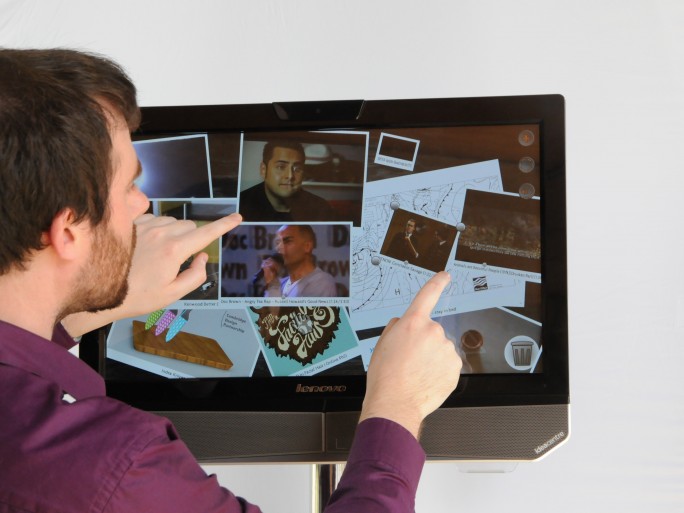 Open source software means nowhere to hide for skiving employees
Cambridge Design Partnership has unveiled 'digital pin board' software, Canvas, aimed at using social media as a corporate office tool.
The HTML5 browser using touchscreen optimised software is aimed at displaying and sharing corporate social media in the workplace, as well as viewing PDFs and the like.
This is achieved with touchscreen devices mounted around coffee areas, canteens and other areas where skivers tend to congregate.
CDP reckons that by doing so it can help stop staff looking at emails when they are meant to be working, with work distraction a "growing problem" in the modern office.
In fact, according to stats and anecdotes cited by CDP it takes between "8 to 20 minutes to fully get back into the flow of work after being distracted by an email".
That does seem a rather long time to get distracted by an email, but CDP reckons that a more corporate focus is better than whiling away the afternoon watching YouTube or pinging emails on company time.
The Canvas open source software will also be released to the open source community, CDP said.