Cloud providers need to rethink contract terms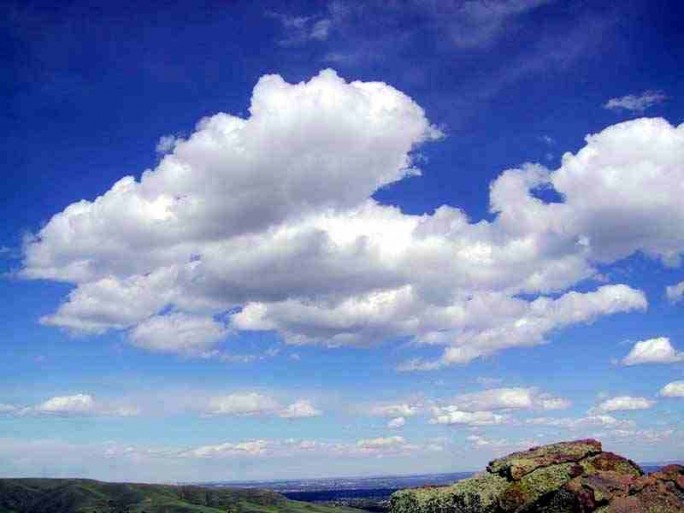 Staying competitive depends on it
Cloud providers need to be more flexible in negotiating customer contracts if they are to stay competitive in the early stages of the market.
Companies offering cloud services are increasingly negotiating standard contract terms to customers,  though this 'one-size-fits-all' approach could cause problems.
Research conducted into the industry by the Cloud Legal Project and the Centre of Commercial Law Studies at Queen Mary University found that there were six types of contract that were often negotiated:
Provider liability
Service level agreements
Data protection and security
Termination rights and lock-in/exit
Unilateral amendments to service features
Intellectual property rights
Following a series of interviews with global and UK cloud providers, cloud users and other market players, it was found that the leaning towards standard contracts is likely to see a tipping in balance away from customers.
Professor Christopher Millard, lead academic at the CLP, said the research concluded that to remain competitive, "providers may have to be more aware of user concerns, more flexible in negotiations, and more willing to demonstrate the security and robustness of their services."
"In the middle or low value markets, choice is still limited," Millard said. "Many contract terms are still inadequate or inappropriate for SME users' needs, as they may lack the bargaining power to force contract changes."
One of the problems that can also arise is some terms negotiated in one country are invalid or unenforceable in other countries.  Particularly in Europe, users often have regulatory or legal obligations to regulators that need to be taken into consideration.
The market does seem to be evolving, and where larger users have successfully negotiated amendments in contracts, providers have filtered this feedback back down to the middle market, at least.
According to CLP research consultant Kuan Hon, contract terms are a potential way of winning the attention of large customers in the public or financial sectors.
"The findings suggest that more customer-friendly terms are being demanded by large cloud users such as governments and financial institutions, and being offered or agreed by niche specialist providers and market entrants – making contract terms a source of competitive advantage," Hon said.