Channel players doubt Windows 8 Ultrabook boost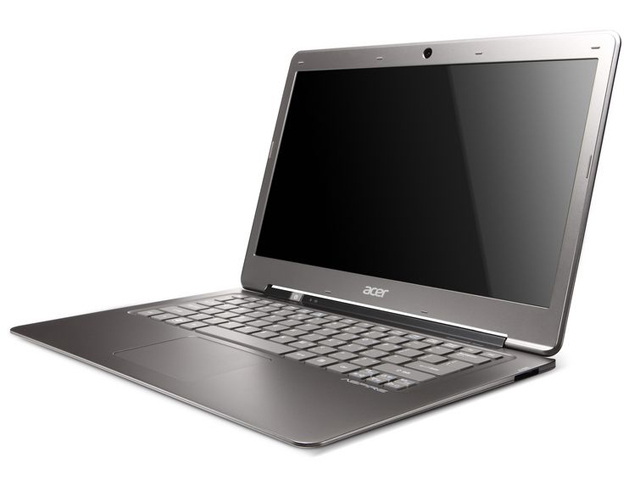 Short term sales increases could be hampered by early adoption fears
Windows 8 is nearing its full release, but expectations that the operating system will give a quick boost to sales of Ultrabooks in the short term could be premature.
The forthcoming operating system is widely heralded as Microsoft's response to the mobile computing revolution, which has seen rocketing sales of mobile devices running on the likes of Android or iOS.
Alongside Intel's Ultrabooks and AMD's ultrathins, Microsoft's Windows 8, with its Metro interface, is leading the fightback by the more traditional PC brands.
And now, according to the Taipei Times, the first Ultrabooks featuring Windows 8 are set to go on show at Computex.
However, despite the expectations from vendors that Windows 8 will help boost sales of ultrathin devices, channel players are yet to be convinced that a major impact will be felt following the launch, with customer reticence to be early adopters and a tablet oriented interface.
ChannelBiz asked one UK reseller if it expected sales volumes of Ultrabooks to increase substantially due to the launch of Windows 8.
"I don't think so no," we were told.  "The devices which will be more compatible will be tablets, I don't see what the difference will be with an Ultrabook."
"At the end of the day people buy an Ultrabook because they are lightweight and they are very powerful."
"It is aimed more towards seamless activity with tablets."
ChannelBiz was told that while there are always many customers who are keen to adopt new releases early, many are more inclined to wait until the technology has bedded in fully.
"A lot of people don't like going on to new platforms because it has not really been tested.  Corporate customers wait at least 12 months before they upgrade, because you are going to get the first patch you are going to get bugs."
"I wouldn't recommend going to Windows 8 until at least six months after the release."
"I don't necessarily think that they will become more popular," another reseller told ChannelBiz.
"It doesn't always make a massive difference moving to a new operating system, some people might not want to change."