Taiwan extends financial relief as Eurozone impacts manufacturing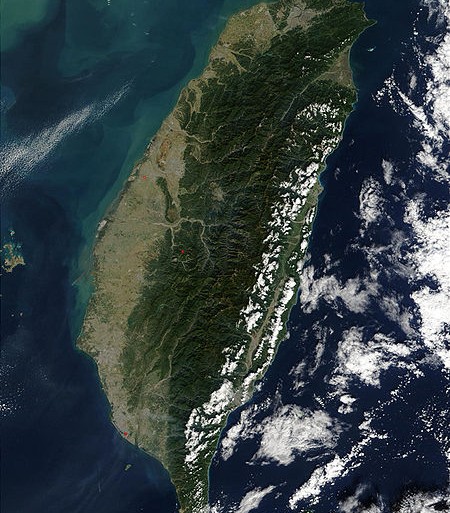 Taiwanese authorities lengthen deadline for financial aid as global economy shows little sign of improvement in the short term
The Taiwanese government is extending financial relief measures for businesses, as the country feels the effect of the Eurozone crisis on its manufacturing industry.
The Taiwanese Financial Supervisory Commission (FSC) and Bankers Association plans to extend relief measures which help businesses secure funding and ease a troubled stock market following continued financial turmoil in the Eurozone.
Financial relief measures were originally intended to stay in place to help businesses until the end of June, according to Cens, but with no sign of a let up in the region Taiwan authorities are looking to shore up defences from any further fall out.
Extensions to the relief measures would mean increased access to corporate bailout programmes to alleviate selling pressures, with the aim of help stabilising the stock market.
Under corporate bailout measures firms can apply to the Ministry of Economic Affairs for corporate bailout assistance.  The Bankers Association will make a firm decision about the relief measures on Thursday.
On Friday the MOEA said that the country's manufacturing sector declined in the first quarter of 2012 compared to the previous year.
With pressures from the global economy the electronic component industry saw a 11.23 percent decline for instance, the worst hit sector in the country.
While economic depression is centralised in Europe the effects are being felt further afield.   As well as impacting the UK and US, the supply chain will be affected in the East should economic meltdown occur following a Greek Euro exit, with a reduction in electronics spending in the area hitting manufacturing and exports in the East.
With Greece potentially causing economic Armageddon with an exit from the Euro, the situation remains precarious with massive potential for disruption in the electronics industry worldwide.
Speaking on the economy in Taiwan yesterday former president Lee Teng-hui commented the country needs place further emphasis on technologically driven growth in order to provide economic stability, according to the Taipei Times, as well as advocating an end to manufacturing outsourced to China.
Read also :