Facebook announces programme to boost businesses with social media training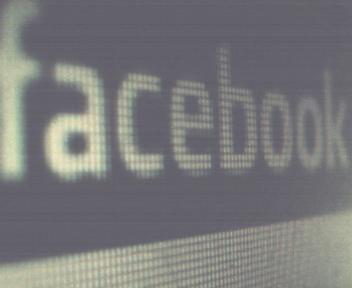 Offers channel-friendly schemes to drive growth with customer engagement
Facebook has announced the Business Boost programme to help small businesses reach customers, as companies seek to grow by using the social media site.
The series of initiatives include a free advertising credits programme for businesses which sign up, as well as a downloadable guide 'Boost Your Business with Facebook', to help understand how social can help drive growth.
Facebook has also teamed up with the British Chamber of Commerce to go on the road to provide workshops to give face to face advice, firstly in Birmingham and Glasgow,  before further events go ahead in Manchester, Sunderland, Sheffield and London.
According to a Deloitte study the growth of Facebook and mobile applications has contributed around £2.2 billion to UK GDP, creating 18,400 jobs in small businesses.
Social media is increasingly being pushed in the channel, with major vendors and distributors keen to use the free tools to engage customers and ultimately drive more business through partners.
"Many small businesses have thrived despite difficult economic conditions in recent years, thanks to savvy entrepreneurs spotting the opportunity to benefit from new technologies which bring people closer together," said Simon Milner, Facebook's UK and Ireland Policy Director.
"We want more businesses to prosper in this way, which is why we are rolling out this series of initiatives to give all businesses, whatever their digital experience to date, the confidence to use Facebook as an efficient and highly rewarding platform for growth."
Business and Enterprise Minsiter Mark Prisk also highlighted the partnering between Facebook and BCC to help boost the economy and aid business.
"It is fantastic to see Facebook and the British Chamber of Commerce working together to give SMEs the tools and knowledge in technology they need to help them innovate and grow," Prisk said.
"The rapidly changing world of technology means that SMEs need to keep pace so they can connect with customers in the UK and abroad and continue to promote British business."


Read also :