Taiwan manufacturers fear shortfall in the European channel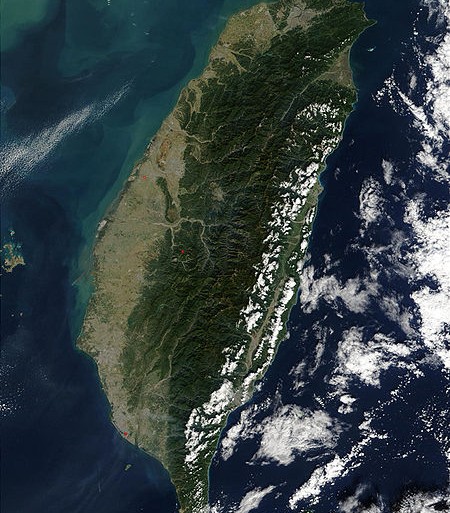 Taiwanese manufacturers are becoming alarmed as their European channels are starting to dry up with poor sales. The production index of Taiwan's manufacturing industry reached 133.08 in April 2012, for a year-on-year drop of 2.58 per cent, according to the statistics issued by the Ministry of Economic Affairs (MOEA). The fear is that the annual
Taiwanese manufacturers are becoming alarmed as their European channels are starting to dry up with poor sales.
The production index of Taiwan's manufacturing industry reached 133.08 in April 2012, for a year-on-year drop of 2.58 per cent, according to the statistics issued by the Ministry of Economic Affairs (MOEA).
The fear is that the annual growth rate of such index will not turn positive until the end of June 2012.
For the first four months of the year, the production index fell an annual 4.41 per cent and the manufacturing production index in May did not rise.
Most of this was caused by the US export ban of HTC products, which is a leading mobile phone manufacturer in Taiwan.
But considerable harm was also done by the European debt crisis which means that many companies are not buying new hardware.
MOEA thinks that the Taiwanese production index for May will decline 2.61 percent year-on-year to 135.78.
But according to the survey released by the MOEA recently, about nine percent of producers polled expect the production in May to rise from April, 5.44 percent foreseeing a production decline, and the remaining 82.26 percent believing production to remain unchanged from a month earlier.
Read also :