ThinkGrid revamps partner programme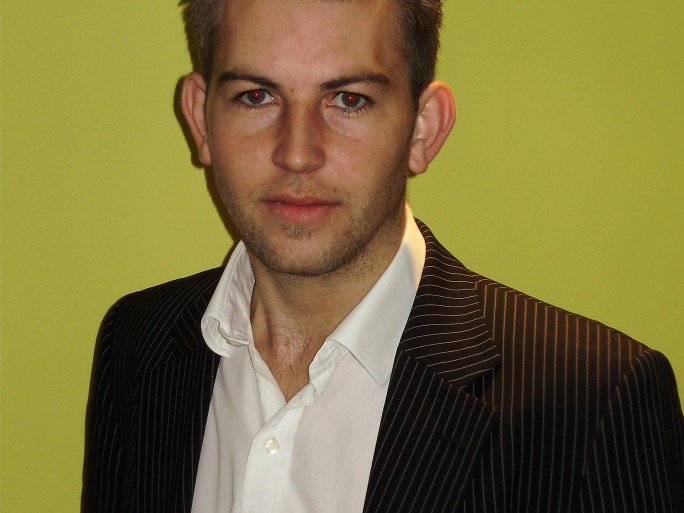 Introduces "zero commitment" Silver tier
ThinkGrid is improving its Partner Programme.
The platform vendor, which allows customers to use IT services from the cloud, has today added a new silver tier, which it says doesn't require any sales commitment for its partners.
This means that resellers will not need to commit to a recurring revenue target and those just starting out can build and develop their cloud expertise without the pressure of guaranteeing sales until they move to the gold or platinum levels.
Rob Lovell, CEO at ThinkGrid said: "We've introduced the zero commitment level to our programme as a response to requests from both smaller resellers and those taking their first steps in cloud computing, who don't want to make upfront financial commitments.
"It eases the initial pressure on our partners as it means they don't have to sign up to specific levels of training and sales targets at the beginning, yet they can still benefit from the most comprehensive portfolio of cloud services and support that we offer."
He claimed that this would in turn reduce the perceived risks from partners and could  help them realise the true business opportunity from the cloud.
ThinkGrid will now offer three partner tiers; silver, gold and platinum.
It added that the silver level was aimed at partners entering the cloud computing market with limited experience and expertise. It said through this partners would be able to receive in-depth sales and technical training through ThinkGrid's Partner Portal as well as 10 percent discount pricing and a range of marketing benefits.
This includes access to ThinkGrid's Seminar-in-a-Box materials, product roadmap webinars and 24×7 technical support.
Gold and platinum level partners are offered business planning sessions; quarterly marketing development funding initiatives such as case study development, webinars, seminar and event support. They are also given greater discount pricing and more personalised support with a dedicated account manager.
For all partners online training will be offered through the ThinkGrid Partner Portal, which is said to cover everything from the basics of educating customers on the benefits of cloud computing to more complex issues such as integrating services with existing IT infrastructure, billing & provisioning.
It also includes how to structure a sales organisation around recurring, Opex-based revenues, which all levels can benefit from.
Lovell continued: "We hope our new entry-level silver tier will increase uptake of cloud computing, as we truly believe resellers can excel in this market. With the cloud, resellers need to transfer to Opex-led business models rather than traditional Capex-led models. For the channel, this creates a more sustainable and predictable business.
"However, for those that are used to selling products rather than services, it is a change and so we offer in-depth business consultancy from our experienced account managers to help compile business plans and strategy.
"To add to this, for partners who have performed particularly well, marketing development funding is also available. Rather than see their revenues cannibalised directly from vendor clouds, we want to help our channel partners build and grow their cloud business to its maximum potential."