Rumoured Salesforce Buddy Media acquisition puts pressure on CRM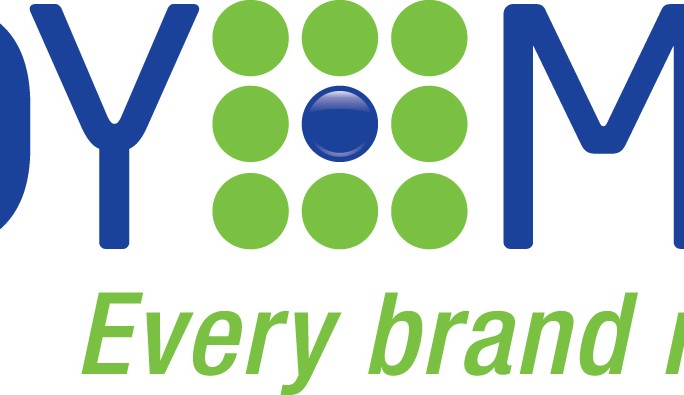 Ovum consults its crystal ball
The grapevine is buzzing with the news that Salesforce.com is close to completing an acquisition of Buddy Media. Others are claiming the deal has already been finalised.
According to Businesscloud, the $800 million takeover of the social media marketing company has ruffled feathers in both the Oracle and Google camps.
Google is claimed to have lost out on the bidding war with Salesforce.com, while Oracle CEO Larry Ellision was quoted by Bloomberg as claiming that it had looked at the company before deciding to purchase rival business Vitrue last week.
The suspected purchase agreement has already got analysts speculating on the future of social CRM in the cloud – with analysts at Ovum claiming that it will create much needed competition in the market.
Carter Lusher, research fellow and chief analyst at Ovum, said: "Salesforce's acquisition of Buddy Media builds on its acquisition of Radian6 and follows hot on the heels of Oracle's acquisition of Vitrue and Adobe's acquisition of Efficient Frontier as all three mega vendors race to deliver on the promise of "Social CRM in the Cloud" and integrate effective social marketing and social data into management of the entire customer lifecycle."
Lusher pointed out that although Buddy Media was not a CRM platform itself – it is a social marketing and campaign management  CMS and analytics platform – there were "functionality synergies in integrating Buddy Media with other services in the Salesforce stack."
And with this in mind, the company are "absolutely" sure the acquisition makes sense.
"Buddy Media is a category killer," Lusher said. "It has a strong customer roster including L'Oreal, Mattel and Virgin Mobile in the US and it has built a strong sales pipeline directly into the digital marketing ecosystem."
He added that Buddy Media would strengthen Salesforce's message on Social Enterprise Architecture and add powerful functionality to the underlying platform.
"There is some overlap in functionality with Radian6's social media monitoring, but that should be managed relatively easily," Lusher said.
The price of the acquisition also seems to be right, with the cost providing a decent enough exit for the VCs that have contributed $90 million in funds.
Salesforce.com shouldn't have any problems integrating it into its portfolio. Although parts may overlap with existing Salesforce functionalities, it is also consistent with Salesforce's M&A strategies, and fits in with past acquisitions, like Radian6.
"Ovum believes that the existing talent, technology, and product will not be cut. In fact, it is extremely likely that Salesforce will invest heavily in Buddy Media's R&D and sales force," Lusher continued. "The Buddy Media brand will likely be retained like Radian6 even as the technology is being added to the platform."
The buy, along with Oracle's Vitrue acquisition, is expected to put pressure on other CRM companies, like SAP, NetSuite, and SugarCRM, to bring in social media marketing to their portfolios, Ovum believes.
Ovum recommends for the customers of both vendors, it should be business as usual.
Read also :