EMC buys Watch4net for mystery $money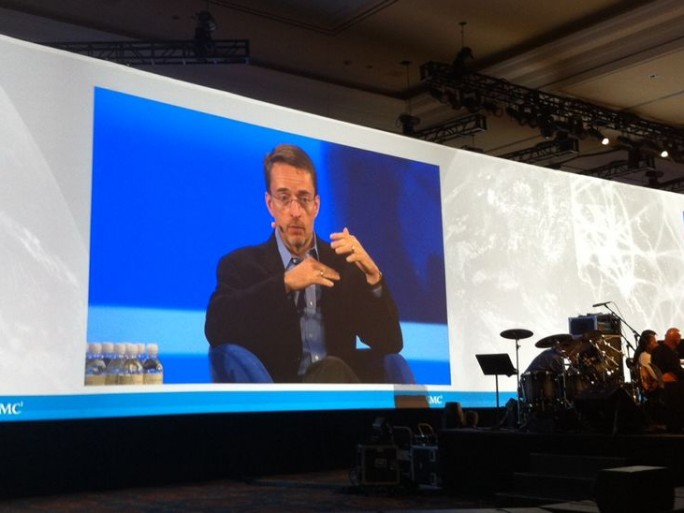 APG data centre management folded into EMC portfolio
EMC has bought Canada's Watch4net, a private company that provides software for enterprise performance management – offering real time management and monitoringin network, data centre, and cloud infrastructure performance.
EMC says it has tightly integrated Watch4net's flagship APG technology with its own IT Operations Intelligence Suite – used for availability management in physical and virtual storage, networks, and compute resources – and the two have been working closely together for the last seven years.
Watch4net's CEO Michel Foix, along with the majority of the Watch4net team, will be reporting to Jay Mastaj, a senior veep and GM at EMC's Infrastructure Management Group.
Foix said that, with performance management constantly changing, along with the increasing popularity of cloud computing, there is a neccessity for seamless end-to-end management tools. Under EMC, Watch4net will continue to develop its flagship product suite, APG.
In a statement, Jay Mastaj, GM for EMC's Infrastructure Management Group, said that fast growing IT infrastructures have an "ever-looming mandate" to keep up to speed with everything happening within them. "Insight into every aspect of IT performance and the ability to manage it without growing staff and with increasing granularity are no longer optional," Mastaj said.
By bringing Watch4net into the EMC portfolio, he suggested the acquisition will help keep EMC as a top brand for critical IT management.
Financial details have not been disclosed.
Read also :