IceWarp challenges Microsoft Exchange in Russia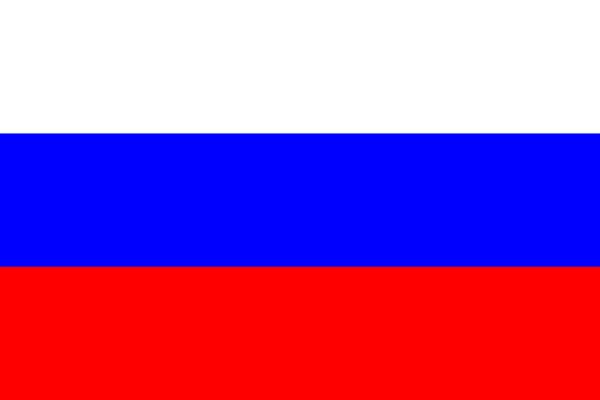 Exchange licences too expensive for quickly growing market
A collaborative effort in the Russian market is directly taking on Microsoft and Microsoft Exchange, which it argues is simply too expensive for ex-Soviet Bloc countries because of prohibitve licensing fees.
Icewarp is teaming up with Axoft, a large distributor for software in the Russian and CIS country markets, for delivering messaging and collaboration tools and software. IceWarp claims to already have a decent presence in the Russian market, counting the Russian Space Agency among one of its customers. Verizon and Marriott International are also signed up.
IceWarp, which was once known as Merak Mail Server, can be found in over 20,000 organisations worldwide, according to the company, supporting more than 50 million users. The difference, the company says, is that its products provides email, mobile synchronisation, SMS, chat, voice, and video in one integrated roll-out.
IceWarp's Yegor Kuznetsov said that Microsoft Exchange are "simply out of reach for many companies because of prohibiting licensing fees and high ownership costs". Kuznetsov believes the partnership with Axoft is "likely to create challenges for Microsoft".
In a statement, IceWarp's president Ladislav Goc, said IceWarpMessaging Server is seen as a viable alternative to cumbersome and expensive corporate email systems, particularly in the Russian and CIS territories. "We, however, did not have enough resources to gain the market share we deserve," Goc said. "The new partnership will bring us to a qualitatively new level in this very promising market".
Axoft will specifically target SMB and education segments. The distie has a wide range of products from over 1,000 software houses, it said, and is always looking for products that will profit its reseller network. It thinks IceWarp, with its lofty ambitions of taking on Microsoft, is such a product.