Microsoft pins its hopes on Windows 8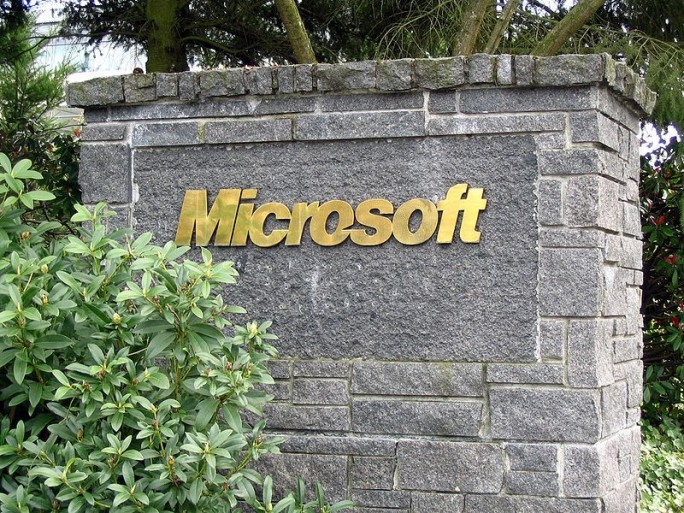 Hardware vendors to show off their wares at Computex 2012
Software mega-giant Microsoft has released another pre-release version of Windows 8 in an attempt to whip up interest in its forthcoming operating system.
A number of hardware vendors including Lenovo, Acer, Asus and Dell are expected to show off machines running Windows 8 at the Computex show here in Taiwan next week. Intel will also be promoting its Ultrabook reference design for notebooks.
The latest version of Windows 8 Release Preview has now been made available on the Microsoft site. Microsoft is hoping that its so-called Metro interface, which introduces a layer using icons similar to those found on iPads and other tablet devices, will set the market alight.
But Microsoft faces some difficulties in migrating its enterprise customers to Windows 8 – many, as we reported here earlier this week – haven't yet taken the Windows 7 plunge.
And for people who have taken the Windows 7 plunge, they will be able to upgrade to Windows 8 at a cost of $15 or so in the USA. Microsoft told an audience of journalists at CeBIT earlier this year that there were only minor differences between Windows 7 and Windows 8, but the proof of that pudding will be in the eating.
Many of those bumped into buying notebooks using Windows 7, would probably prefer it if Microsoft offered an upgrade to Windows 8 at no charge, rather than taking another premature munch of the operating system pie.
We will be reporting from the Computex conference during the course of the coming week.
Read also :