Salesforce gets social media friendly with $689 BuddyMedia deal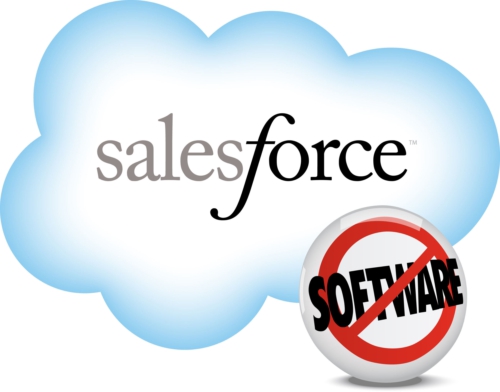 Salesforce looks to increase social CRM offerings, following bidding war with Google
Following mounting speculation last week, Salesforce has revealed the its $689 million acquisition of social media marketing platform BuddyMedia.
The deal, which is set to go through at the end of the third quarter, means that Salesforce will help build social CRM offerings, and will add to the recent purchase of Radian6.
Salesforce has gotten its mitts on the social media marketing platform that has already worked with a host of big names such as Ford and Hewlett Packard, directing more than a billion customers through social network channels.
According to Salesforce CEO Marc Beinoff the purchase echoes the increased spend by marketing staff on technology, as marketing methods continue to be shaken up by social media.
"Salesforce.com now has the number one players in social listening and marketing – Radian6 and Buddy Media," Beinoff said.
"With CMOs surpassing CIOs in spend on technology within the next five years, our Marketing Cloud leadership will allow us to capitalize on this massive opportunity."
Read also :