Intel invests in touchscreen supply chain to push next gen Ultrabooks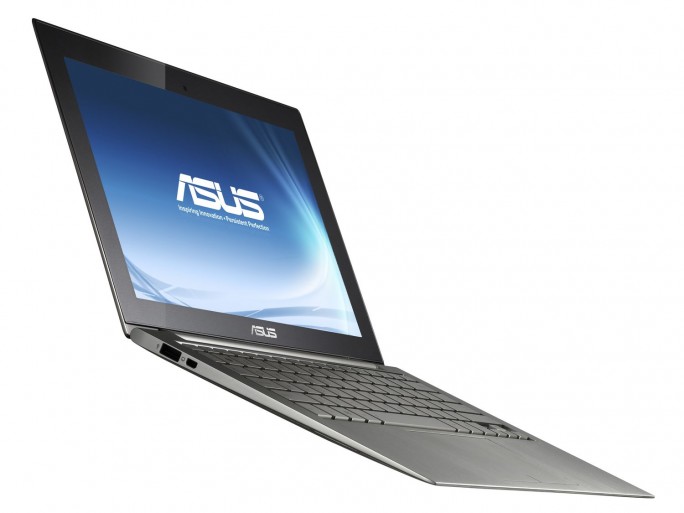 Intel signs agreement with Taiwanese touch screen manufacturers to keep Ultrabook hybrid supply safe
Intel has signed agreements to fund Taiwanese touchscreen suppliers in a bid to ensure capacity is available as it pushes a new wave of 'convertible' Ultrabook devices.
Intel has announced that it has signed agreements with manufacturers Cando, HannTouch, PK and Wintek to ensure that adequate capacity is made available as it looks towards increased Ultrabook sales.  Intel says that touchscreen will eventually become a "key component" of the Ultrabooks.
Following Ivy Bridge's release, Intel has been looking to expand the range of Ultrabooks so it can chip away at its lofty target of 40 percent of notebook sales that has been set for this year.  Instrumental to this is the release of the more mobile oriented Windows 8 which will be optimised for touch.
Vendors have been showing off touch enabled Ultrabooks as designs at Computex, and more are expected throughout the year, with a focus on tablet hybrids.   While Windows 8 alone might not be enough to persuade consumers to snap up Ultrabooks, the touch screen capabilities are likely to be central to the attraction of the operating system.
Intel is clearly confident of the impact that touch is going to have on Ultrabook sales, with Intel Senior Vice President Tom Kilroy highlighting a "bold statement" with further investment in the supply chain.
Intel has already whacked hundreds of millions into its supply chain via the Ultrabook kitty, and it looks like there will be more being spent on ensuring capacity is available for touchscreen.
Although the level of investment is not clear, Kilroy may be right in it being a brave move – as consumers seem to be more concerned with keeping prices down rather than adding new features.
Further investment in Ultrabooks supply might be somewhat of a gamble, but considering Intel's deep pockets and the importance of it reviving PC sales, failing to evolve its Ultrabook concept would be even more dangerous.